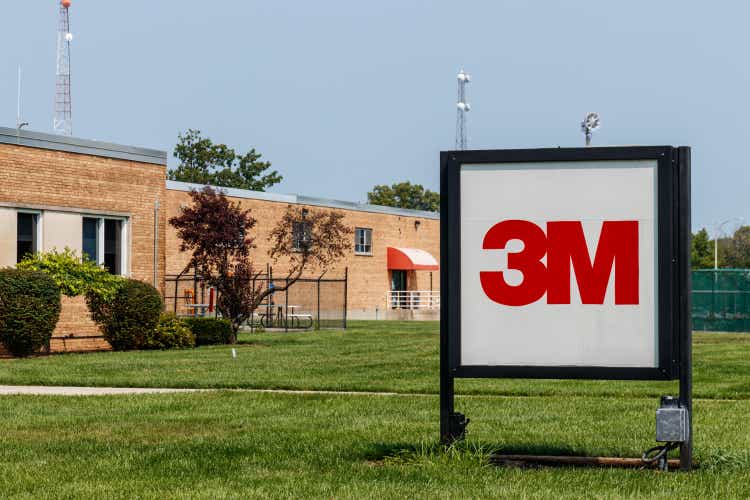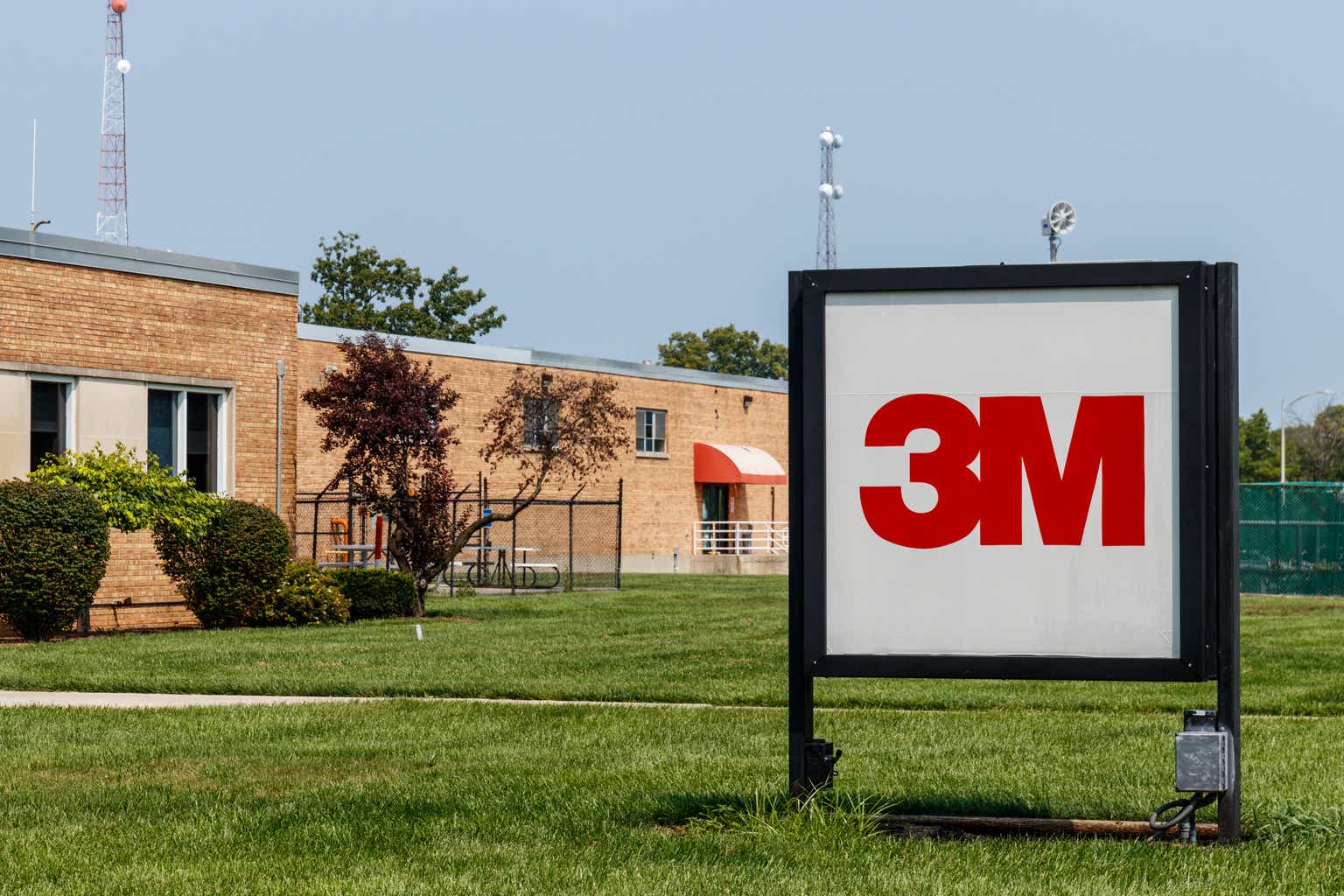 A major shareholder of 3M (NYSE: MMM) expressed doubts about CEO Mike Roman and suggested that the manufacturing giant may need a new leader, The Wall Street Journal reported Thursday.
Bert Flossbach, co-founder and managing director of the mutual-fund Flossbach von Storch, stated in a January 28 letter that 3M's (Mmm) profits and revenue have been declining since Roman was appointed CEO in 2018.
The letter contrasts 3M's (MMM) total return of 32% during his tenure with the Standard & Poor's 500 stock index's (SP500) 62% gain.
In response, a 3M ( MMM ) spokesperson said the company would receive comments from shareholders, the Journal reported.
Flossbach's letter said he was more concerned about 3M's ( MMM ) operations than the many lawsuits filed against the company.
The story is developing….