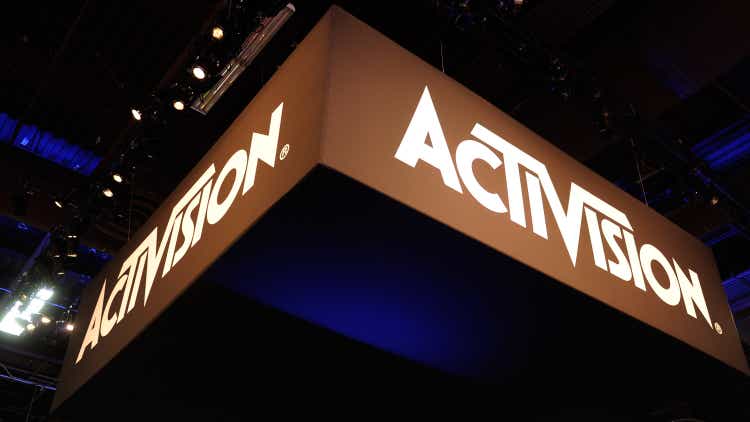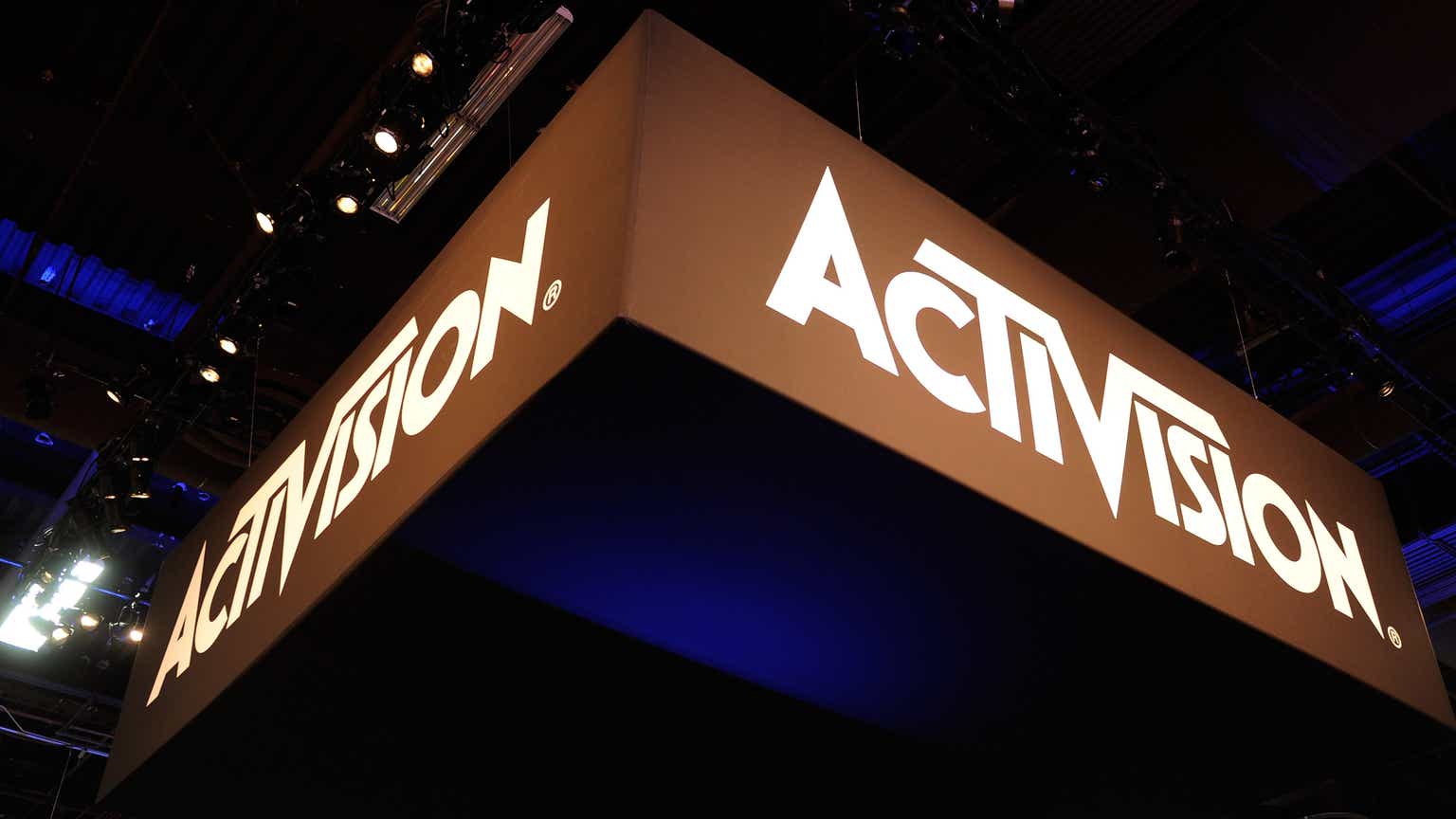 Activision Blizzard (NASDAQ: ATVI) and 3.6% down postmarket along with a holiday report that the Federal Trade Commission is expected to file an antitrust lawsuit to block its $69B acquisition by Microsoft (NASDAQ:MSFT).
The FTC did not however, he has voted down complaints or met with the company's lawyers, but officials reviewing the deal are questioning the companies' arguments, Politico reported.
This comes as "significant improvements" in the investigation are underway – including the deposition of Microsoft CEO Satya Nadella and Activision CEO Bobby Kotick – although the investigation is not over, according to the report.
And if the FTC goes ahead with the suit it could come next month.
Opposition to the merger came from Microsoft's console competitor Sony (NYSE: SONY), which is said to hurt more if Microsoft decided to make Activision's biggest seller like Call of Duty exclusive to Xbox – although the FTC's concerns go beyond that, especially in the developing game market.
Sony reportedly met with European antitrust regulators about its proposed action in September, and Microsoft responded to that criticism with a complaint in October.
Meanwhile, a review of China's "normal approach" to the deal may be imminent.