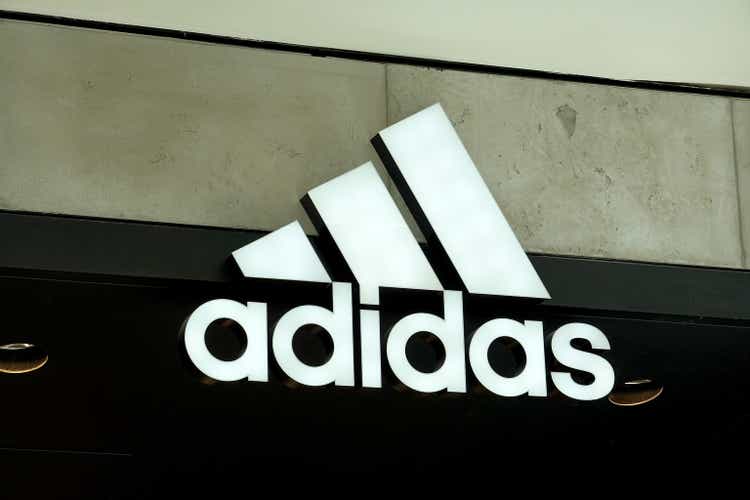 Adidas (OTCQX:ADDYY) is launching an investigation into allegations the rapper made during his contract with the shoe and apparel giant.
Rolling Stone reported in an earlier article last week that West "used threatening tactics employees of his fashion empire who were provocative, often sexual, and often aimed at women" during his time with the company. The site also cited a letter from "several former Yeezy employees" to the letter The new director of Bjorn Guldenencourage research into this behavior.
"At this time it is not known whether the information contained in the anonymous letter is true," Adidas said in a statement. "However, we are taking this very seriously and have made the decision to launch an independent investigation into the matter to deal with these allegations."
Adidas ended its relationship with the rapper and producer in October.