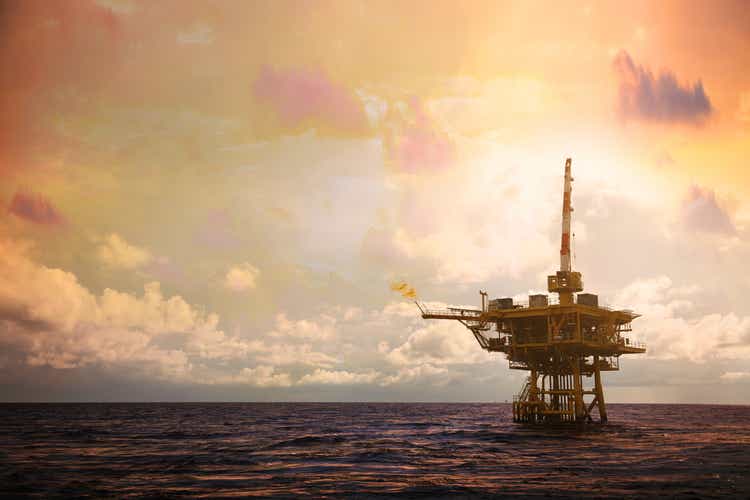 BP (NYSE: BP) will sell Guyana's share of crude oil produced next year from two offshore production platforms, Reuters reported on Friday.
The company agreed to sell the public sector made from Liza The future and Liza Unity platform without payment per barrel, in place of Saudi Aramco's trading unit that had a contract, according to the report, which cited the Ministry of Environment in Guyana.
BP's proposal to take over the business was chosen over 13 others, the ministry said.
Guyana is home to one of the biggest discoveries of the past decade – 11B barrels have been found so far – and the Exxon-led consortium that manages the country's crude oil reserves expects to pump 1.2M bbl/day by 2027.
BP's (BP) recent "risk premium is very important at this time," Global Investor writes in a recently published analysis on Seeking Alpha.