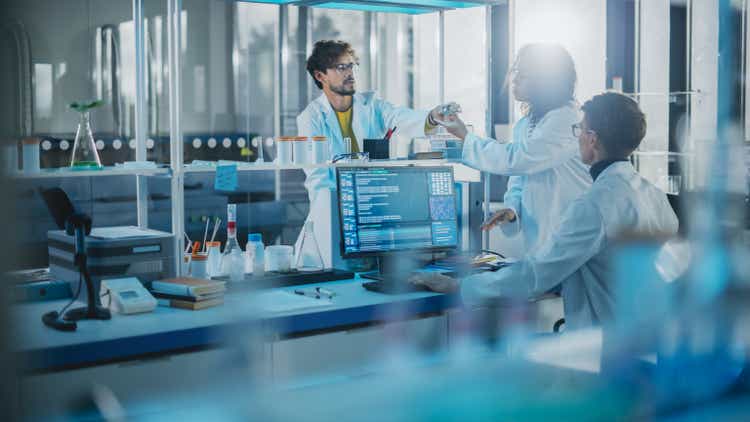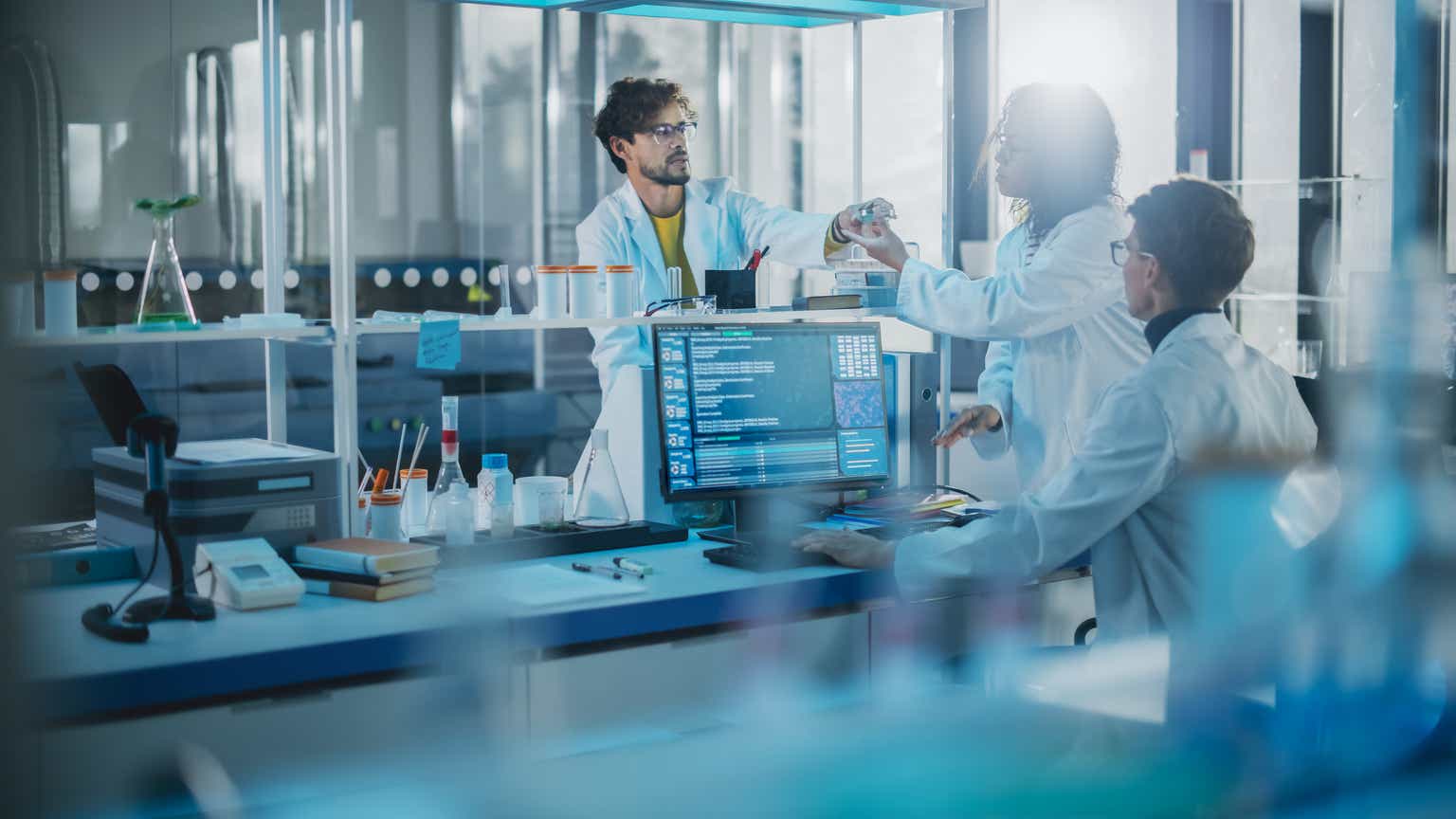 Capricor TherapeuticsNASDAQ: CAPR) reported 18-month results from its ongoing HOPE-2 open label extension (OLE) study in patients with Duchenne muscular dystrophy (DMD).
DMD is a genetic disorder characterized by muscle wasting and weakness due to mutations in a protein called dystrophin.
The company said that the data from the OLE study continue to show improvement in disease and a significant difference in the Performance of the Upper Limb (PUL type 2.0) in the initial CAP-1002 clinical group, compared to the initial placebo group from HOPE-2. .
This showed long-term benefits in skeletal muscle function, according to the company.
In addition, the severity of the disease was reduced equally in both groups of patients after receiving treatment at OLE, according to the company.
Capricor said the study met its primary goal at one year and continues to show a significant improvement in PUL levels in patients on CAP-1002 at 18 months.
In this study, CAP-1002 was administered to the first 20 patients enrolled in HOPE-2. Of them, 13 entered and 12 completed the 18-month course.
"Furthermore, long-term efficacy and potential improvements will enhance our clinical support as we continue our path to regulatory approval for CAP-1002 for the treatment of patients with DMD," said Linda Marbán, CEO of Capricor.
CAP-1002 continued to demonstrate a consistent safety profile and was well tolerated in this study, Capricor added.
Capricor said it is currently testing phase 3 called HOPE-3.
CAPR -7.68% to $4.21 premarket Jan. 25