It starts again on Saturday, starting with the big Lancashire derby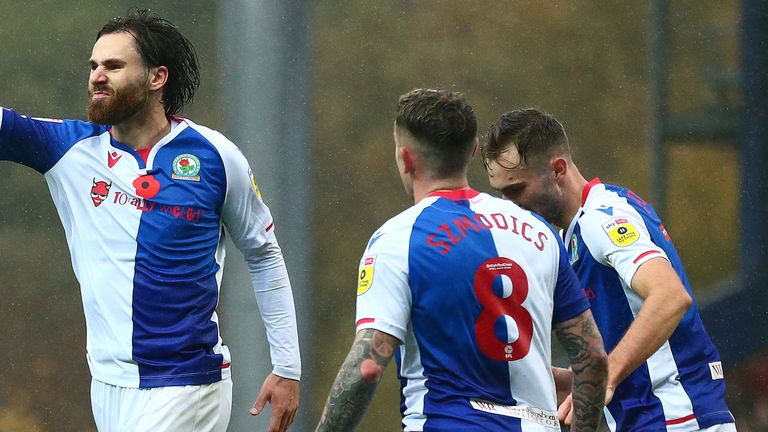 The competition returns with a bang when Blackburn Rovers take on Preston North End at lunchtime on Saturday.
Rovers are currently third in the table as they continue their promotion push, while Preston have slowly climbed into the play-off equation. A win at Ewood Park could – temporarily – lift them from ninth to fourth.
Everything is still going on Sky Sports Football starting at 11am on Saturday, and resuming at noon. Expect fireworks.
Saturday 10 December 11:00 am

It will start at 12:00 pm

Actually, it came back last week
Some highlights from the Sky Bet Championship match between Sunderland and Millwall

Although this Saturday is the return of the Championship after the World Cup break, it returned last week when Sunderland and Millwall held a game in hand and a dispute at the Stadium of Light.
It would have been easy to forget much of what was happening in Qatar, but the Black Cats showed no signs of rust as they beat the Lions 3-0.
You can also check out more about this Here or at the link below, where you can watch highlights of EVERY Championship game for free right after this weekend and throughout the season.
Burnley lead the way at the top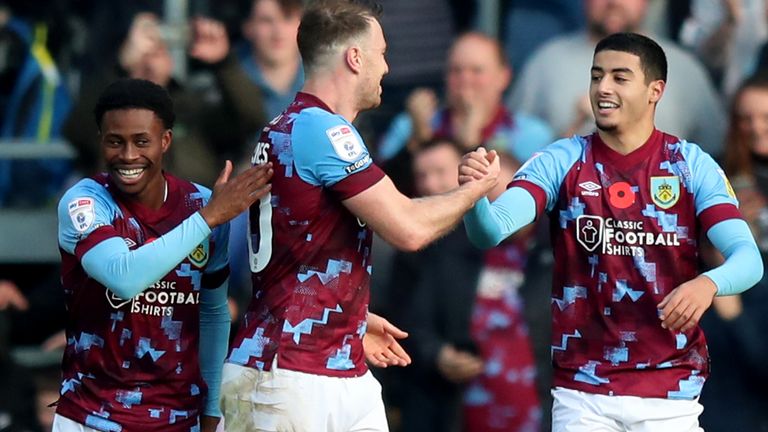 Burnley went top of the table in the Championship. Three points ahead of Sheffield United in second.
But it's not the Burnley you used to know. Vincent Kompany broke the mold that has helped him for years under Sean Dyche and scored more than any other in the second half – making it 40 goals so far.
He goes to QPR on Sunday – he's staying Sky Sports Football from 11.30am, and resume at noon – to continue their promotion.
Sunday 11 December 12:30pm

It starts at 1:00pm

Huddersfield are struggling at the bottom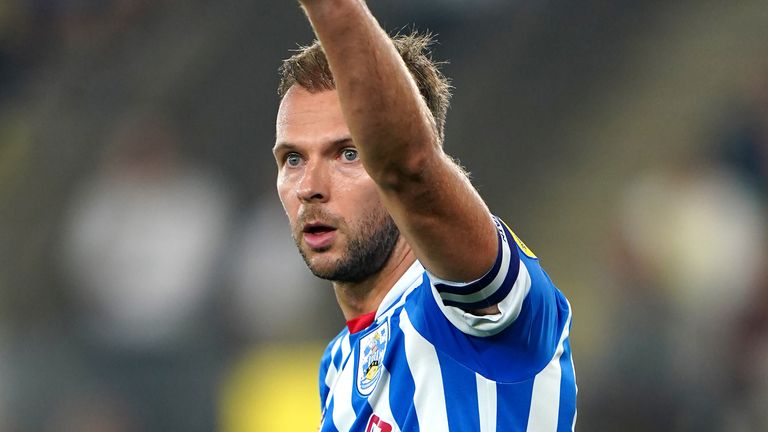 At the other end of the table are Huddersfield who have sunk to the bottom.
With just 90 minutes to go in the Premier League last season, they were beaten in the final by Nottingham Forest and lost their inspirational manager Carlos Corberan in the summer.
His replacement Danny Schofield managed just eight games – one win in that time – while replacement Mark Fotheringham tried to turn things around, and has had little success with three wins so far in 11.
The Terriers have 19 points, but have a game in hand on the two sides above them. Blackpool lost four before the break to go 23rd on 22 points. Wigan are 22nd on 23 points.
We also lost another manager during the break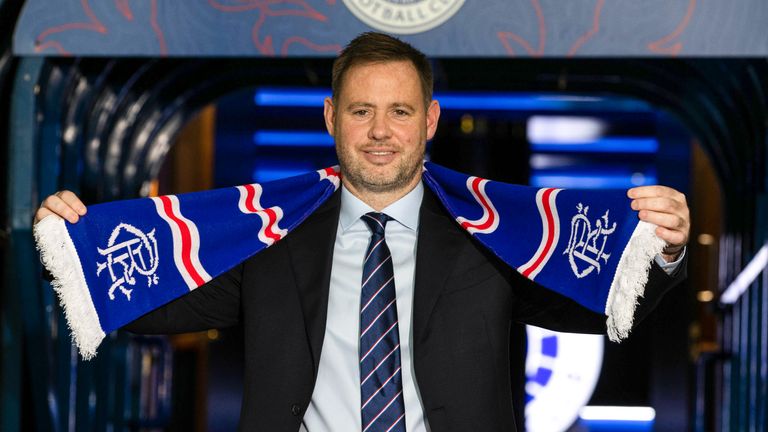 Since the Championship was suspended for the winter season we have lost another manager in the league. QPR boss Mick Beale only took over in June and – just weeks after rejecting an approach from Wolves and announcing his commitment to the west London club – has moved to Rangers.
It's understandable that Beale made the switch, he worked for a few years there as Steven Gerrard's assistant and his family were keen to move. He then took him to Aston Villa before moving to make his own way this summer.
It means 12 clubs have seen a manager leave since the start of the season. QPR have to appoint someone else.
But we got two more gaffers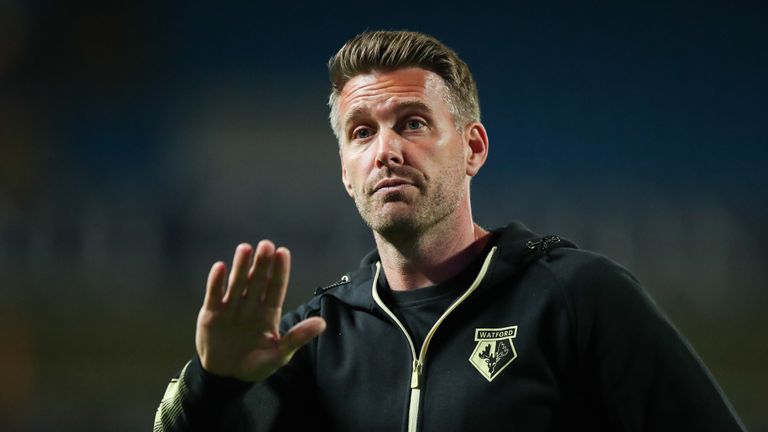 While QPR have lost their boss, two clubs have found replacements since we last saw a full Championship campaign.
Luton – who saw Nathan Jones join Southampton last month – have appointed Rob Edwards as his replacement. Edwards started this season at Watford but was sacked at the end of September. He is now taking control of their bitter enemies.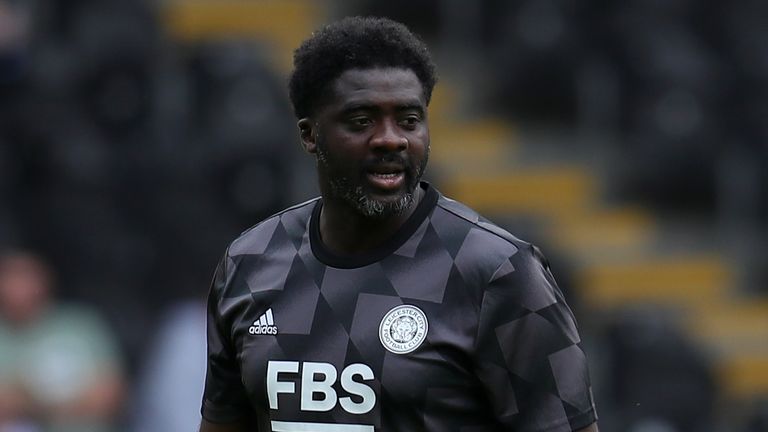 An interesting encounter with Wigan – who parted ways with successful boss Leam Richardson. He will bring in Arsenal legend Kolo Toure, who has spent the last five years coaching under Brendan Rodgers at Celtic and Leicester.
It is his first role in management, and another great former Premier League star to take advantage of the Championship.
The competition for the Golden Boot is as tough as it gets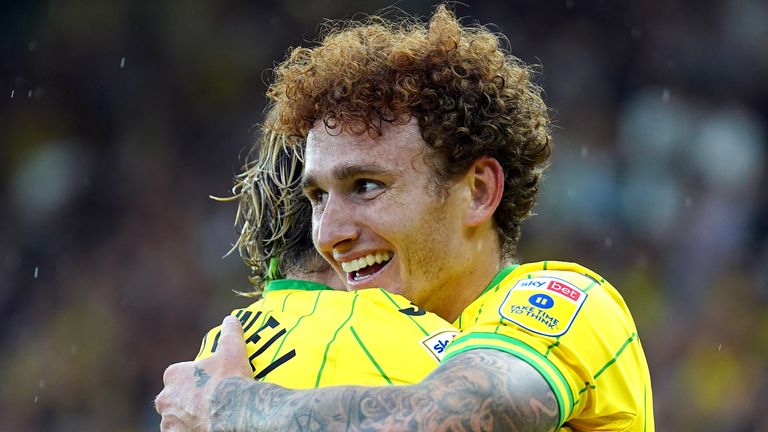 Last season's top scorer in the Championship was decided early on when Aleksandar Mitrovic broke the record in the book with 43 goals for Fulham.
This season, things look very tight. While Mitrovic scored 22 goals after 21 games last season, this time around eight players are leading the way with nine goals each.
Josh Sargent (Norwich), Iliman Ndiaye (Sheffield United), Jerry Yates (Blackpool), Oli McBurnie (Sheffield United), Jay Rodriguez (Burnley), Scott Hogan (Birmingham), Ben Brereton Diaz (Blackburn) and Viktor Gyokeres (Coventry). Both are looking for a goal that will make them double this week.
There are two Championship champions still standing at the World Cup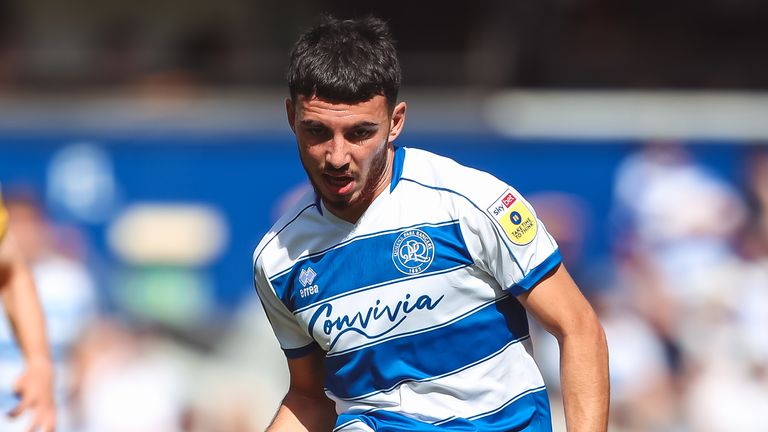 26 players from the Championship went to the World Cup, representing 11 of the 32 countries in Qatar.
Of them, only two are left. Ilias Wapamando and Anass Zaroury are still there in Morocco. In fact, he didn't play a single minute in the North African nation's incredible tournament until the quarter-finals.
Both are likely to remain on Saturday against Portugal, and it is likely that their clubs QPR and Burnley will meet on Sunday.
But how did the other 24 get into the World Cup? Find out below
We will continue to bring you all the best of the Championship
Blackburn Rovers' Ben Brereton Diaz has been in red-hot form this season, check out the Chilean's nine goals in the Sky Bet Championship so far.

Want to hear from the best professionals and top managers in the Championship? So stay with us.
This week Editor of Sky Sports EFL Simeon Gholam spoke to Blackburn midfielder Ben Brereton Diaz. He discussed his disappointment in Chile missing out on the World Cup, his goals and ambitions moving forward, working under Jon Dahl Tomasson and more.
"We couldn't get there this time, but we have to work hard and hit the ground running when the qualifiers start in March to make sure we don't miss out again," said Brereton Diaz.
"When I meet them it will be a discussion with the gaffer and the boys. We have a great squad so hopefully we can get good results and stay there for four years."
And we will still try (and try) to predict the results every week
It is known as the most unpredictable league in the world for a reason. But that doesn't stop us from trying to predict how each game will turn out.
Every week EFL chief referees David Prutton and Simeon Gholam put their heads together to try and work out who will win, lose or draw. It is a mixed admission.
You can listen below or read it here