Henry de Bromhead insists Honeysuckle's plans beyond the Dublin Racing Festival remain uncertain, and whether he can take Constitutional Hill and claim a third victory in the Champion Hurdle at Cheltenham may depend on his performance at Leopardstown.
The Mares' Hurdle, which he won in 2020, has already been raised by the trainer as an alternative, although Peter Molony – racing manager to owner Kenny Alexander – said in a recent interview that it could be the Champion Hurdle or retirement.
Honeysuckle looked set to defend his fourth Hatton's Grace Hurdle at Fairyhouse last month after a strong run into the home straight, but his effort stalled between the last two flights and he was beaten three times short for third place behind Teahupoo and Klassical Dream.
De Bromhead said: "We'll see how it goes but all options at Cheltenham are open. The Mares' Hurdle is definitely an option and the Champion Hurdle is definitely an option.
"I think we'll see how the Irish Champion Hurdle goes and we'll all sit back and follow Peter's words, and put it together!
"I think the most important thing is that we keep all our options. I think my job is to find a race that I have a chance to win.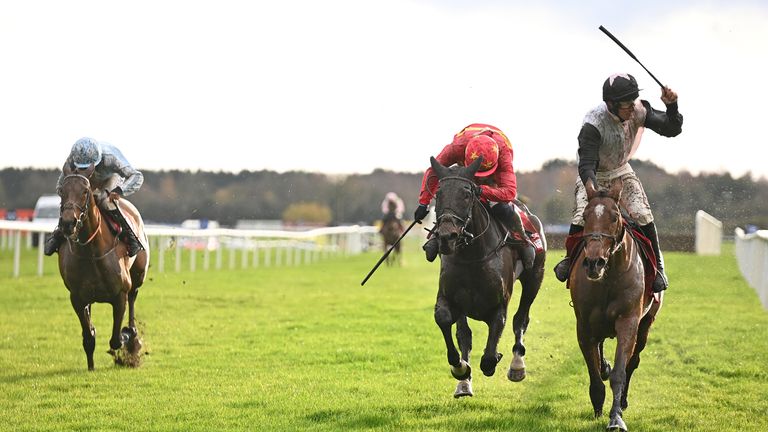 "This may not be what we go with. At the moment, looking at Constitution Hill and they are at any price, 1-3. I am not saying that the Mares race will be easy, but it can be a better chance to win than to win the Champion, if all the players are available.
"But we've got to get through the Irish Champion Hurdle first and that's a big test for us too. We've got a lot to do in between."
De Bromhead does not expect his star mare to relinquish her crown lightly as she bids for back-to-back wins in the Chanelle Pharma Irish Champion Hurdle at Leopardstown.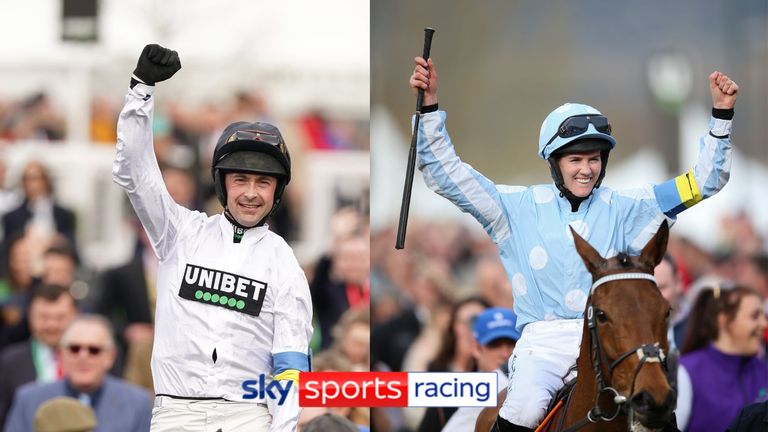 The nine-year-old returned to recovery work on Sunday week, after suffering his first defeat in his 17-year career.
The eclipse immediately had questions about whether the eclipse had overtaken him, but Mr De Bromhead insists there are no signs at home that his powers have waned.
"He's looking good now, he's fine," said a County Waterford official. "I thought he ran well at Fairyhouse, maybe not at the top level, but I think in his first run he ran very well.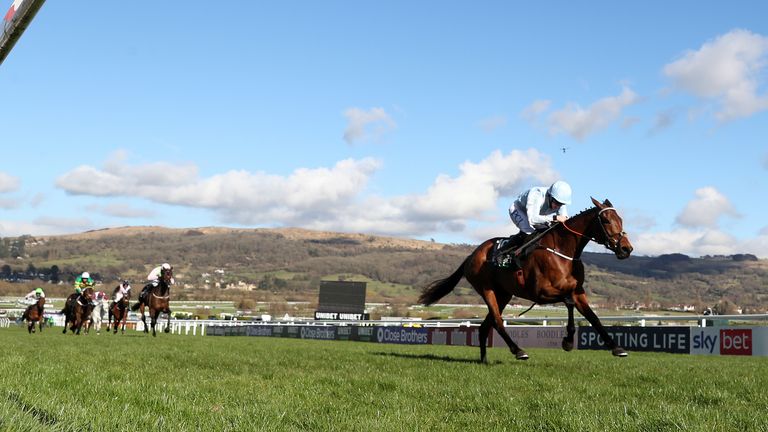 "Two-and-a-half (miles) on a surface that was very soft at the end could just be a stretch. He was beaten by a real specialist on soft ground at Teahupoo and Klassical Dream is a top horse.
"He looked like he had him in between second and last, then he just came at him and it happened.
"We don't see anything different here. Maybe this will happen on the track, I don't know. Everyone is happy. They look good."