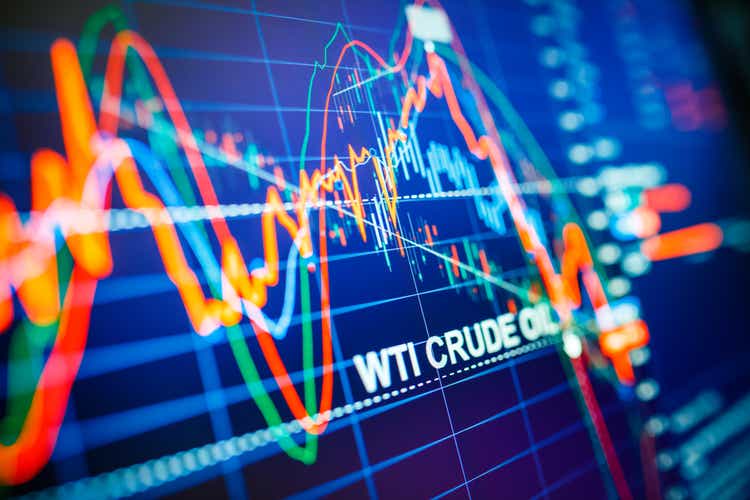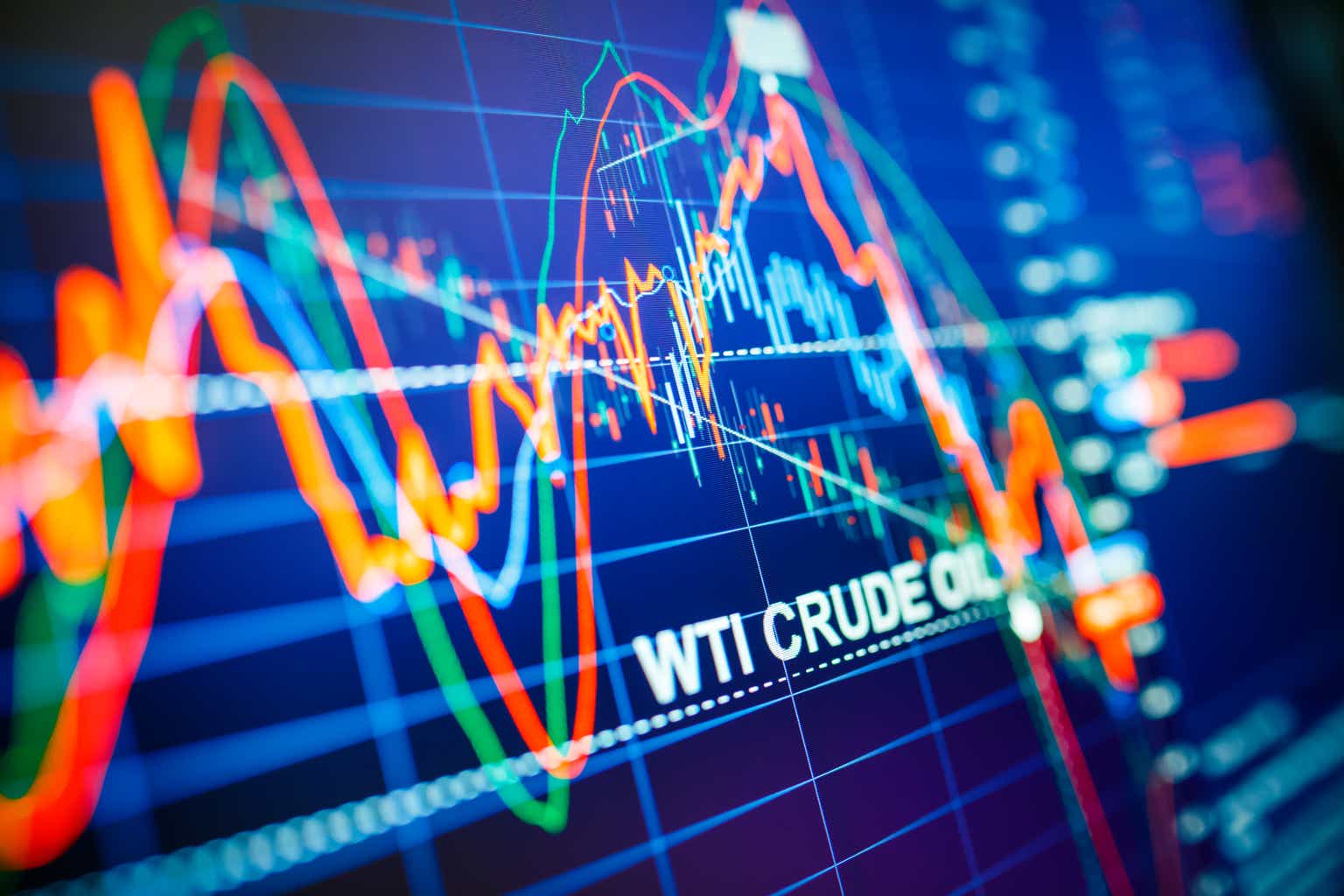 Crude oil closed little changed on Monday after rising more than 5% in the performance of a Wall Street Journal say that OPEC+ is considering increasing output to 500K bbl/day cartel meeting next month.
Saudi Arabia denied the report, adding that "the current cut of 2M bbl/day by OPEC+ will continue until the end of 2023," and the United Arab Emirates also said it had not discussed changing the previous agreement.
Nymex crude futures (CL1:COM) for December delivery are flat -0.4% to $79.73/bbl, and January Brent crude (CO1:COM) finished -0.2% to 87.45/bl.
Energy stocks shed early losses, with only Diamondback Energy (FANG) and Devon Energy (DVN) finishing among the top 15 losers on the S&P 500, -4% and -3.5% respectively.
Meanwhile, US natural gas futures are locked in +7.5% for two weeks higher $ 6.776 / MMBtu (NG1: COM) on the forecast of cold weather and the demand for thermal power this week than expected, and the possibility of a railway that could disrupt the delivery of coal and force the electricity to burn more gas.
ETFs: (NYSEARCA: WORK), (UCO), (BNO), (UNG), (SCO), (USL), (DBO), (USOI), (NRGU)
Goldman Sachs cut its Q4 oil price outlook by $10 to $100/bbl reflecting lower expectations for China's demand due to rising COVID-19 cases and "uncertainty" in the G-7 oil price policy, which is taking effect. December 5.
"The market is right to be concerned about the future," Goldman economists said, adding that a shutdown in China would be equivalent to OPEC's 2M bbl/day cut.
The combination of China's COVID crisis and intense tightening by central banks in the US and elsewhere has changed market sentiment, sending US oil futures down 10% last week.