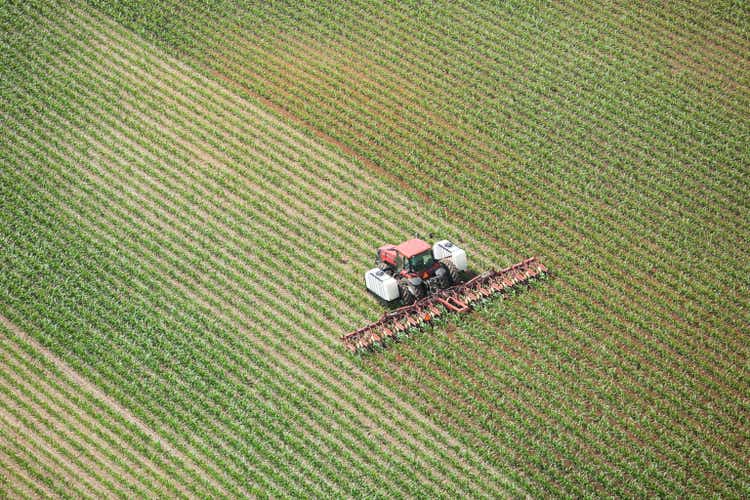 CVR Energy (NYSE: CVI) + 2% after the market on Monday said it would explore an interest in the nitrogen fertilizer business, which is owned by CVR Energy through its general and limited partner. Interests held in CVR Partners (NYSE: UAN).
The potential change would result in the creation of a new nitrogen fertilizer business from CVR Energy's (CVI) refining and renewables businesses, which would likely be created as a tax-free, informal distribution to all CVR Energy shareholders.
Upon completion, the owners of CVR Energy (CVI) will own all the shares of CVR Energy and the holding company, which has CVR's interest in all of its partners and ~37% of the common shares representing the minority interests of CVR Partners (UAN). .
CVR Partners (UAN) "remains a favorite due to its low valuation, diversified feedstock and high production potential," writes Harrison Schwartz in a recently published analysis on Seeking Alpha.