Shah Rukh Khan and Deepika Padukone's song Pathaan Besharam Rang has garnered a lot of attention. Several people on the internet decided to boycott the film. It all started when the Madhya Pradesh minister objected to Deepika's decision to wear a saffron bikini in a song. He also said that Pathaan is having offensive moments and threatened to ban it in Madhya Pradesh if it is not changed. Then several politicians made similar statements. He also didn't like the title of the song. Pathaan made its official debut today, January 25. Deepika Padukone's orange bikini has now reached its finale, with a slight twist in Besharam Rang.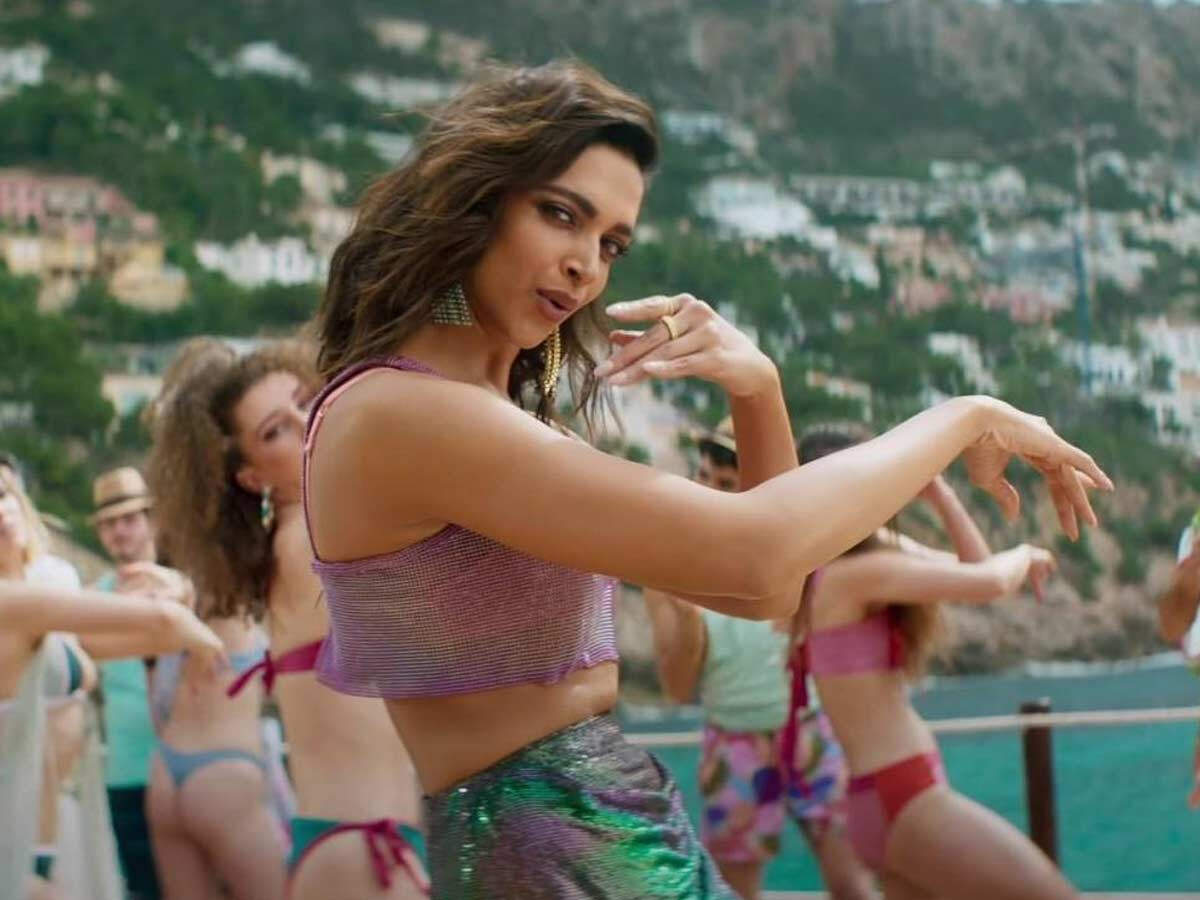 Many factors contribute to the popularity of Pathaan. Despite an earlier request by the Central Board of Film Certification (CBFC) for the makers of Pathaan to make special changes to the film and Besharam Rang, the snowball effect did not start until the release of Besharam Rang and Deepika Padukone's saffron bikini. creating themes. They were asked to provide a newly edited version before the film was released. In the finished product, Deepika Padukone's orange bikini is still visible. Despite the controversy surrounding it, the creators decided to keep it. Besharam Rang, however, has changed a bit.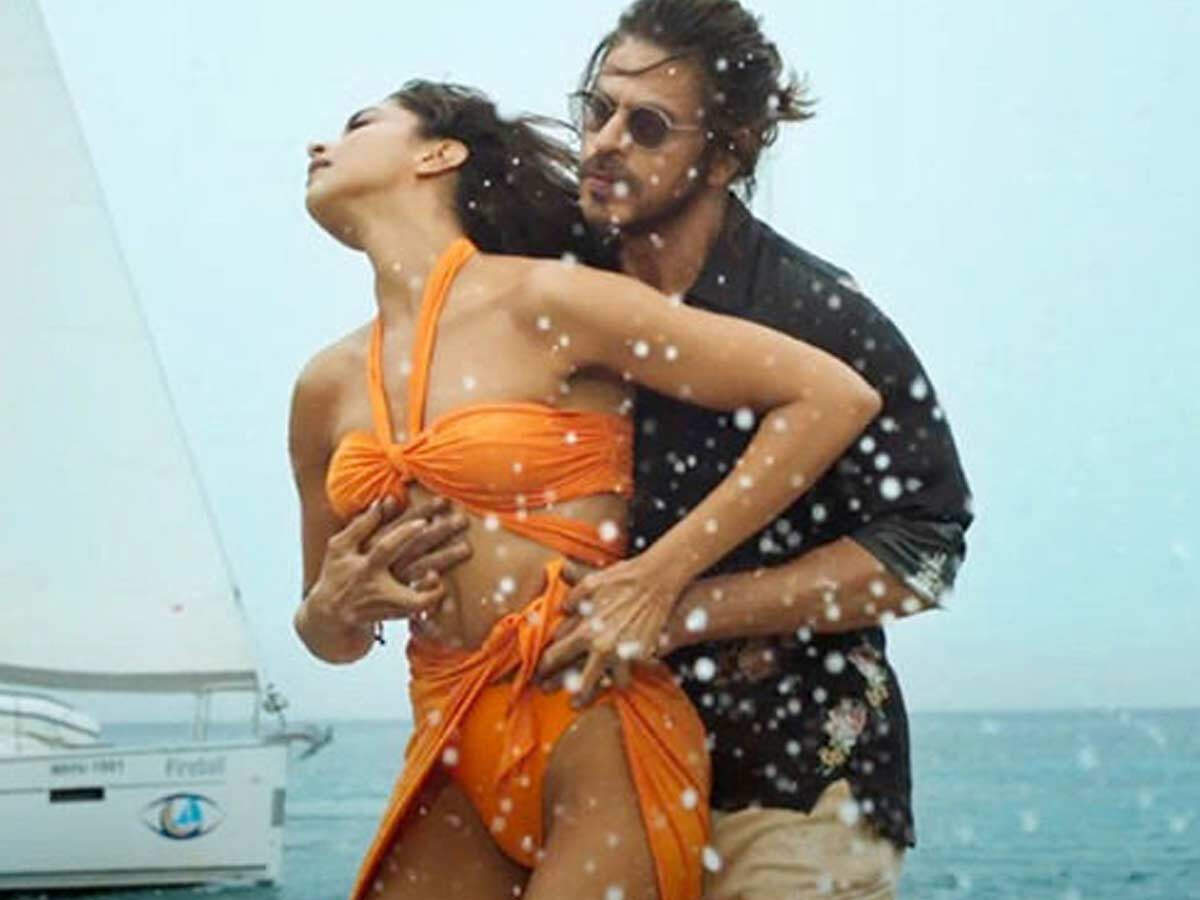 Before its release, Besharam Rang, Pathaan's first song, was eagerly awaited. Later, the song was released on December 12.