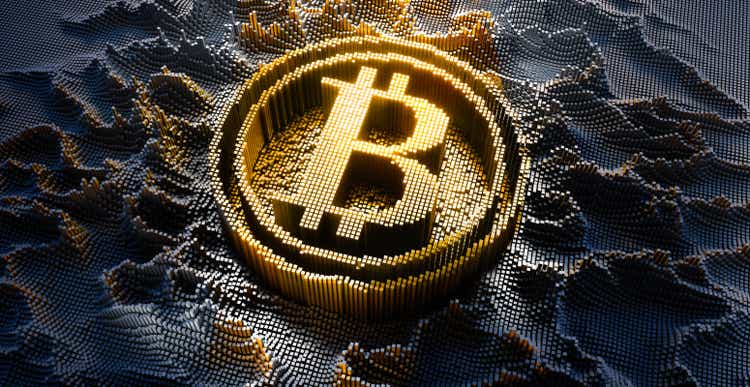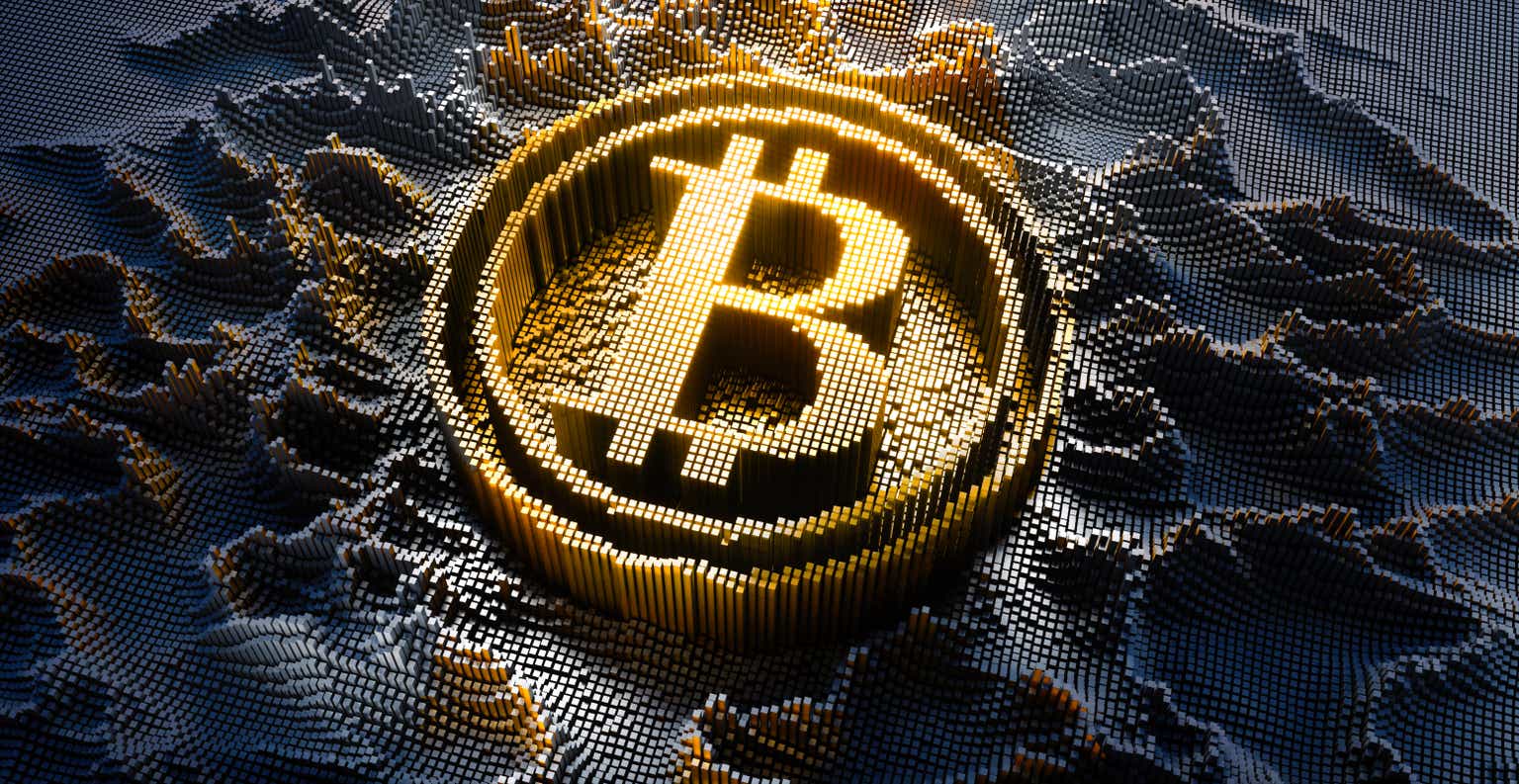 Financial advisor and technical analyst Katie Stockton argued on Tuesday that the recent rally in Bitcoin (BTC-USD) may end, as technical indicators suggest that "risk appetite may fall a bit here."
"We question the sustainability of this rally," the founder and managing partner of Fairlead Strategies told CNBC. "We still see it as a countermeasure, but we can agree that it removed the 200-day figure as a single point of interest on the chart. This has been done before and it has been a false explosion."
Stockton, who is currently neutral on Bitcoin after a negative opinion in the past, said that last month's big rally suggests that the rise is part of a "contrarian movement." To create a strong brand, he would like to see "slow growth."
"We are looking for signs against what was created earlier this week using reliable signs that we use. This is something that will make people feel more motivated to sell opportunities," he said.
Looking at stocks, Stockton said he sees resistance in the S&P 500 (SP500) around 4,020 (about where the index traded on Tuesday's intraday). He said he sees "significant risk right now" for major markets, including the Nasdaq Composite (COMP.IND).
Looking at Tuesday's intraday action in the crypto space, Bitcoin (BTC-USD) rose 0.92% to $23K while Ethereum (ETH-USD) was almost flat at $1,621.04.
Looking at the broader indexes: The Nasdaq Composite (COMP.IND) was down 0.2%, the S&P 500 (SP500) was flat and the Dow (DJI) was up 0.3%.
For more information on Bitcoin, see why Seeking Alpha assistant Florian Grummes says, "We are bullish and think a big recovery with prices of 35,000 USD maybe even 50,000 USD by the beginning of summer is possible."