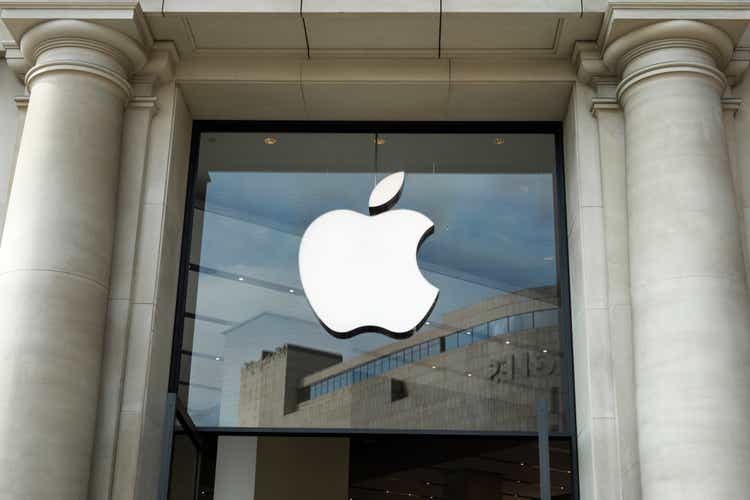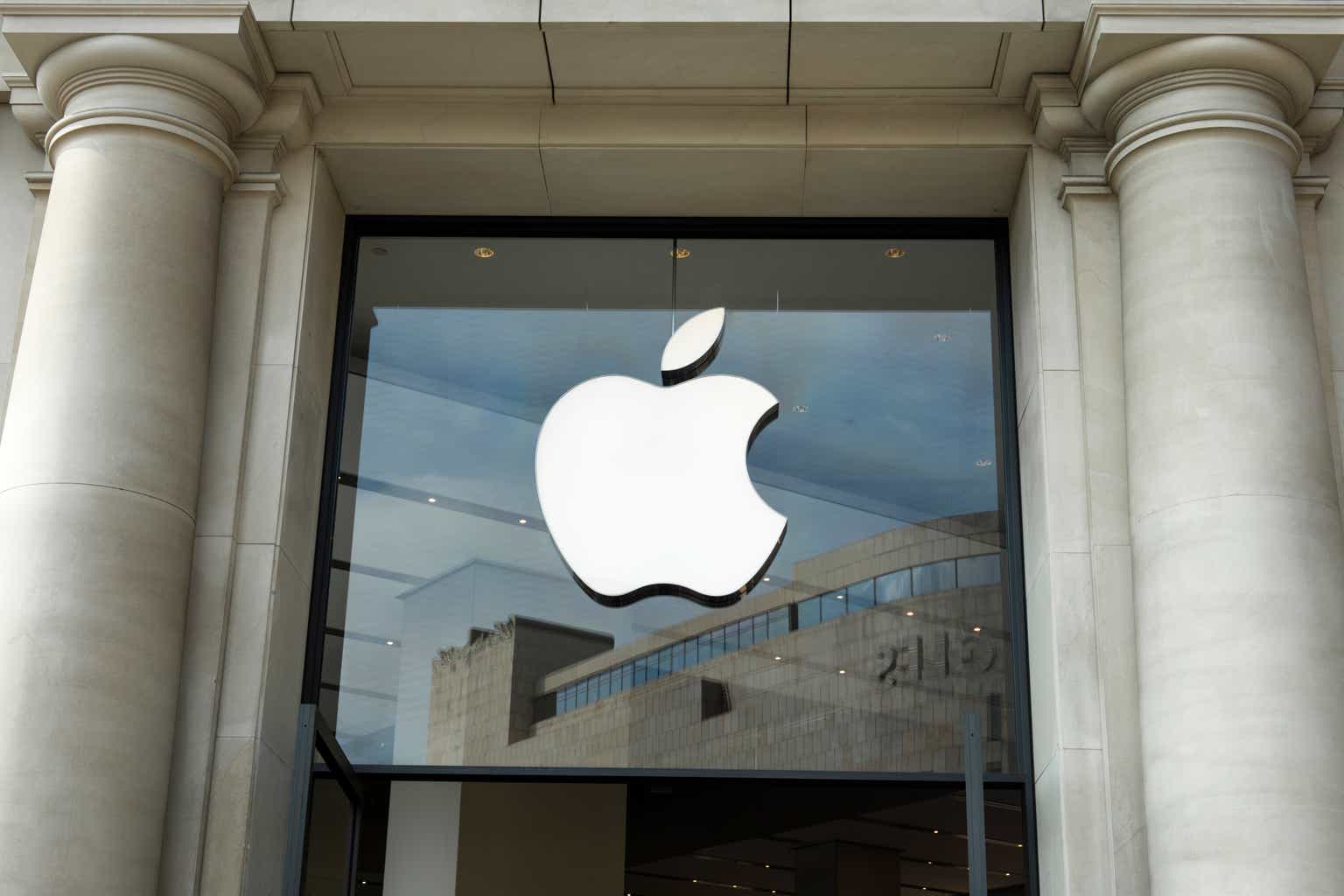 Foxconn, which trades as Hon Hai Technology (OTCPK:HNHPF), has apologized following a labor unrest at its largest iPhone factory in China.
The workers were disappointed when they did not receive the bonuses they had been promised work on iPhone production while the manufacturer is under lockdown to limit the spread of COVID-19.
Foxconn said the delay in bonus payments was a "technical error" and apologized to workers. It encountered a technical error during the onboarding of new employees.
The company assured the workers in a statement that the bonus payments will be the same as those agreed upon. An unnamed Foxconn source told Reuters that the company had reached "preliminary agreements" with workers to end the dispute and production was continuing.
Footage was circulated on social media of hundreds of workers protesting at Foxconn's iPhone factory. It was spotted by Seeking Alpha but not independently confirmed, and showed workers smashing windows, prompting hazmat suits to confront them.
Located in the city of Zhengzhou, Foxconn's largest iPhone plant is also the largest in the world. apple (NASDAQ: AAPL) previously reported that the COVID-19 restrictions in China could lead to lower iPhone 14 sales than expected.