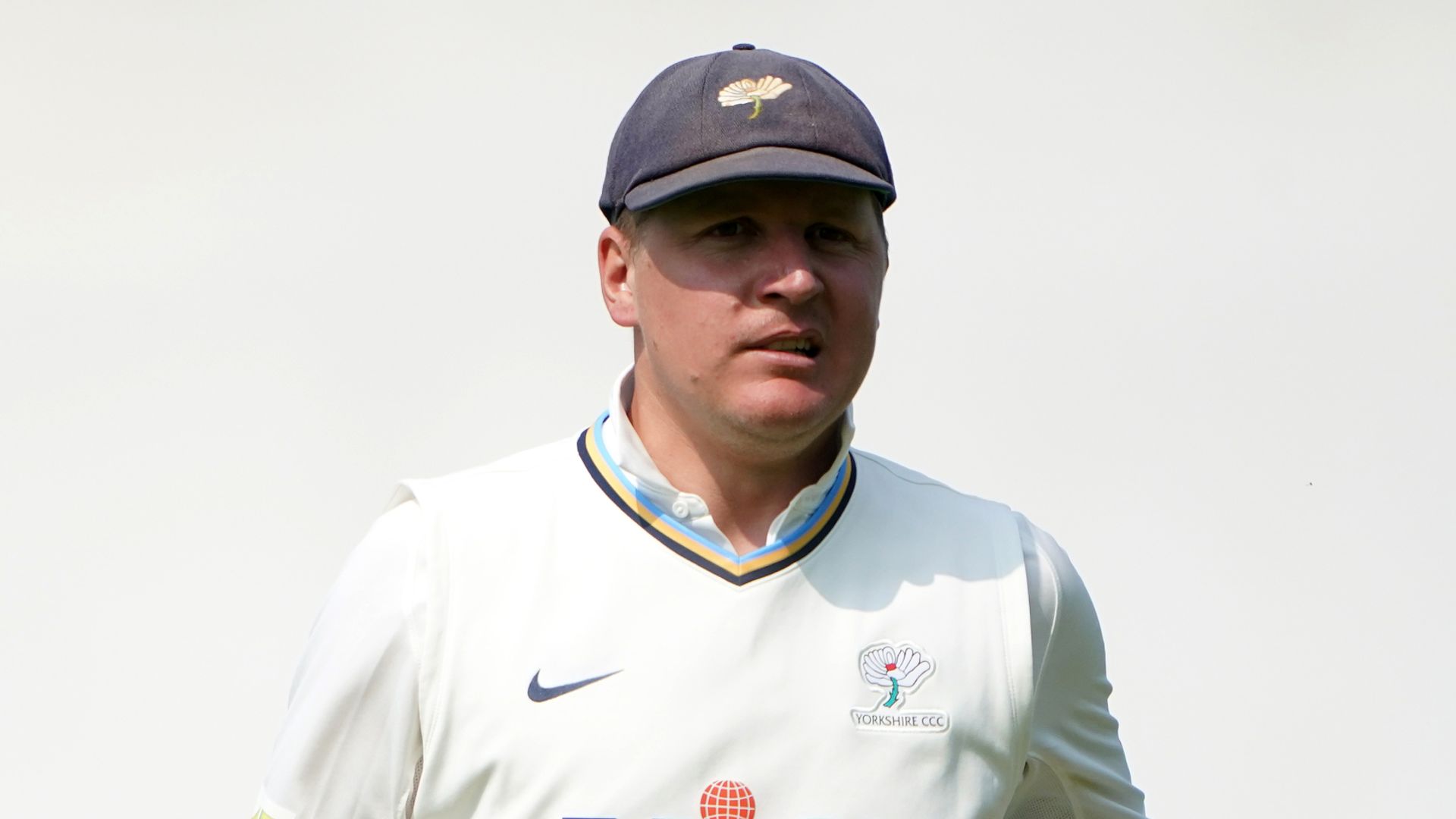 Gary Ballance has left Yorkshire after the government accepted the former England international's request to terminate his contract.
The left-back still has two years left on his contract at Headingley following a difficult period, including a battle with his health.
As part of the deal, Ballance will not play for another County Championship team in the 2023 season.
Yorkshire chief executive Darren Gough said: "We are sad to see Gary go, but he leaves with our best wishes.
"He has been our reserve for many years, and a very good striker. As a team, we realize that the last 18 months have been difficult for Gary, for many reasons, and the most important thing for him is to get well and play again.
"He felt he couldn't do it at Headingley, and we accepted his request reluctantly but knowing it was the right decision for him."
Ballance said: "It was a great privilege to play for this big club. Throughout my life, I have gone through a very difficult time – and after a long discussion, I decided, together with my family, that it would be good to change. .
"I asked the team if they wanted to release me from my contract, and I am grateful for their understanding as we have reached an agreement.
"The support Yorkshire gave me to keep me going last year was fantastic and I appreciate the club's support, but I believe my decision will mean my career will start again."
A 32-year-old man admitted that he had used a derogatory term against Azeem Rafiq in a lengthy speech in November and later apologized in person at a meeting with Rafiq in London this week.
Ballance last played for Yorkshire in September. He was was charged by the ECB in June this year for bringing the game into disreputealong with six other people and the same group following Rafiq's first statement about racism and harassment of the group.