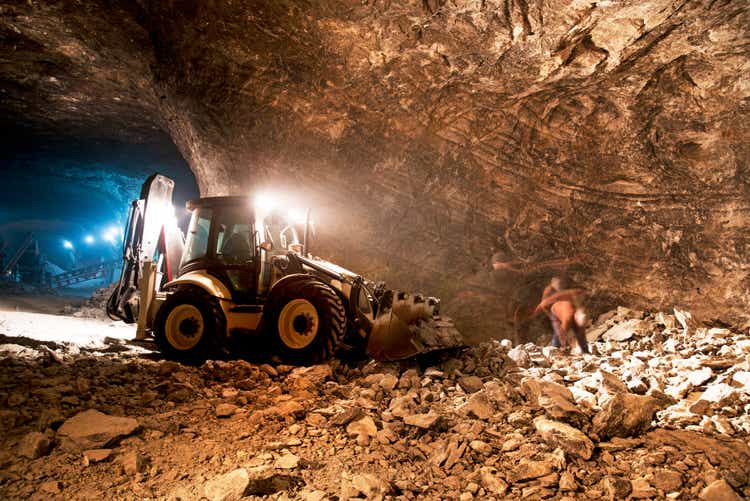 GoGold Resources (OTCQX:GLGDF) -12.3% in Tuesday's trading after revealing they agreed to sell ~C$65M (US$48.6M) of stock to help fund the development of the project.
GoGold (OTCQX:GLGDF) said it has agreed to a group of lead underwriters. and BMO Capital to purchase 28.9M shares at C$2.25 each, with an option to purchase up to an additional 15%, which is expected to close by February 8.
The company said the proceeds will help it further develop its Los Ricos North and South operations in Mexico.
GoGold (OTCQX:GLGDF) underperformed silver and silver miners in 2022, but valuations and fundamentals remain very attractive in 2023, Bang For The Buck writes in an analysis published on Seeking Alpha.