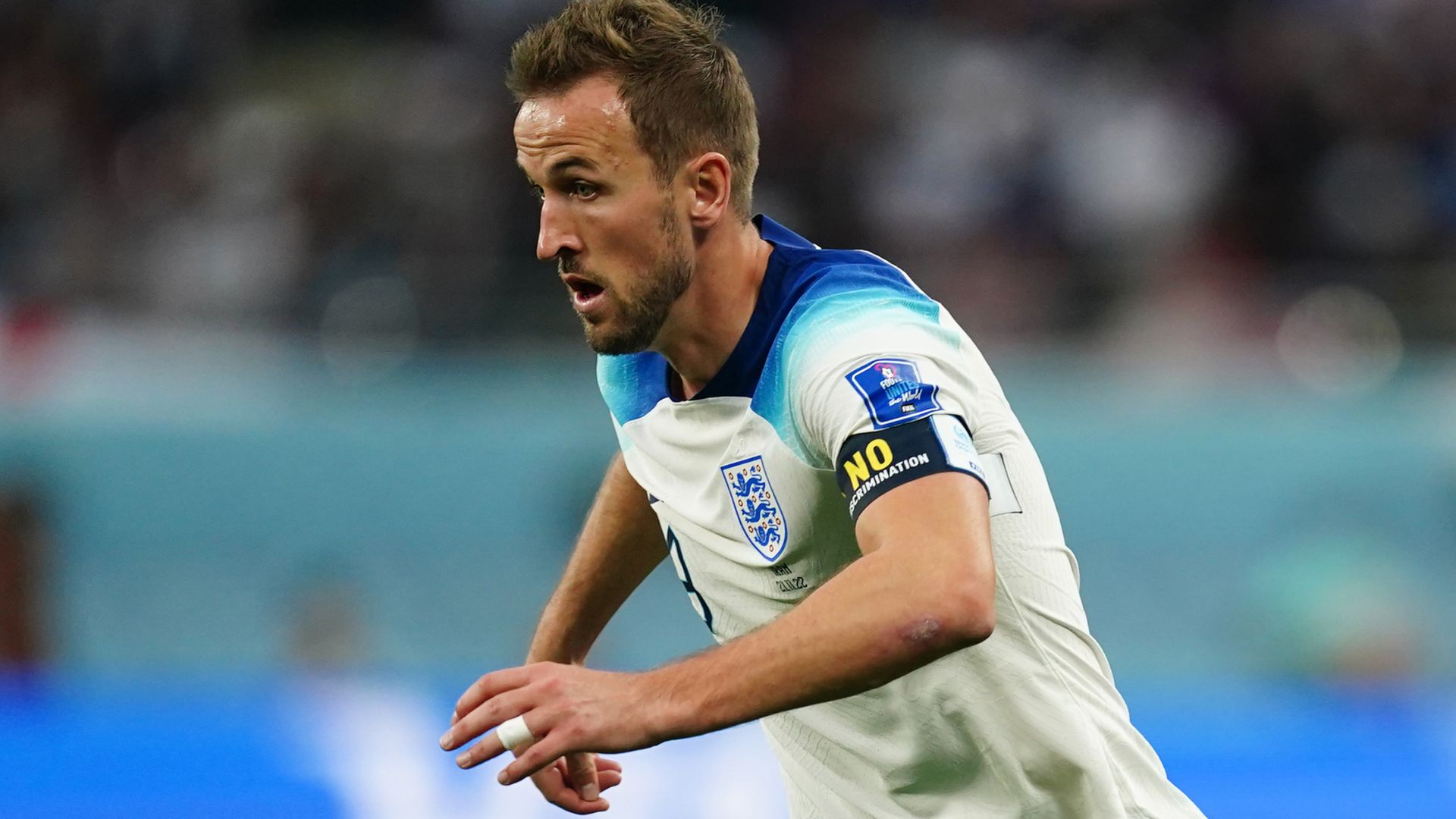 England coach Gareth Southgate has confirmed that captain Harry Kane will be available for the World Cup match against the USA.
The England captain was hit on the right hamstring in the second half of Monday's 6-2 win over Iran and played for 25 minutes before being substituted after 76 minutes and undergoing tests to determine the severity of the injury.
In an interview with ITV, Southgate said: "He's good. He's done a bit of work on his own today, but he'll be back with the team tomorrow and good for the game.
"We just looked at him to see. I think, sometimes, when you do things, it's important to know what's there and everything was good.
"It's not so much the tube, it's more the foot. It was difficult, really, but I think it's one that, fortunately, we got away with lightly.
"I was [holding my breath] when he went down on the field, but as soon as he continues to play, everything is fine."