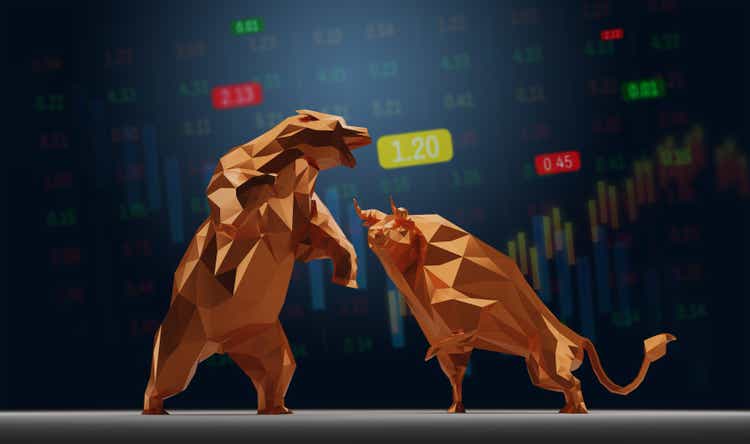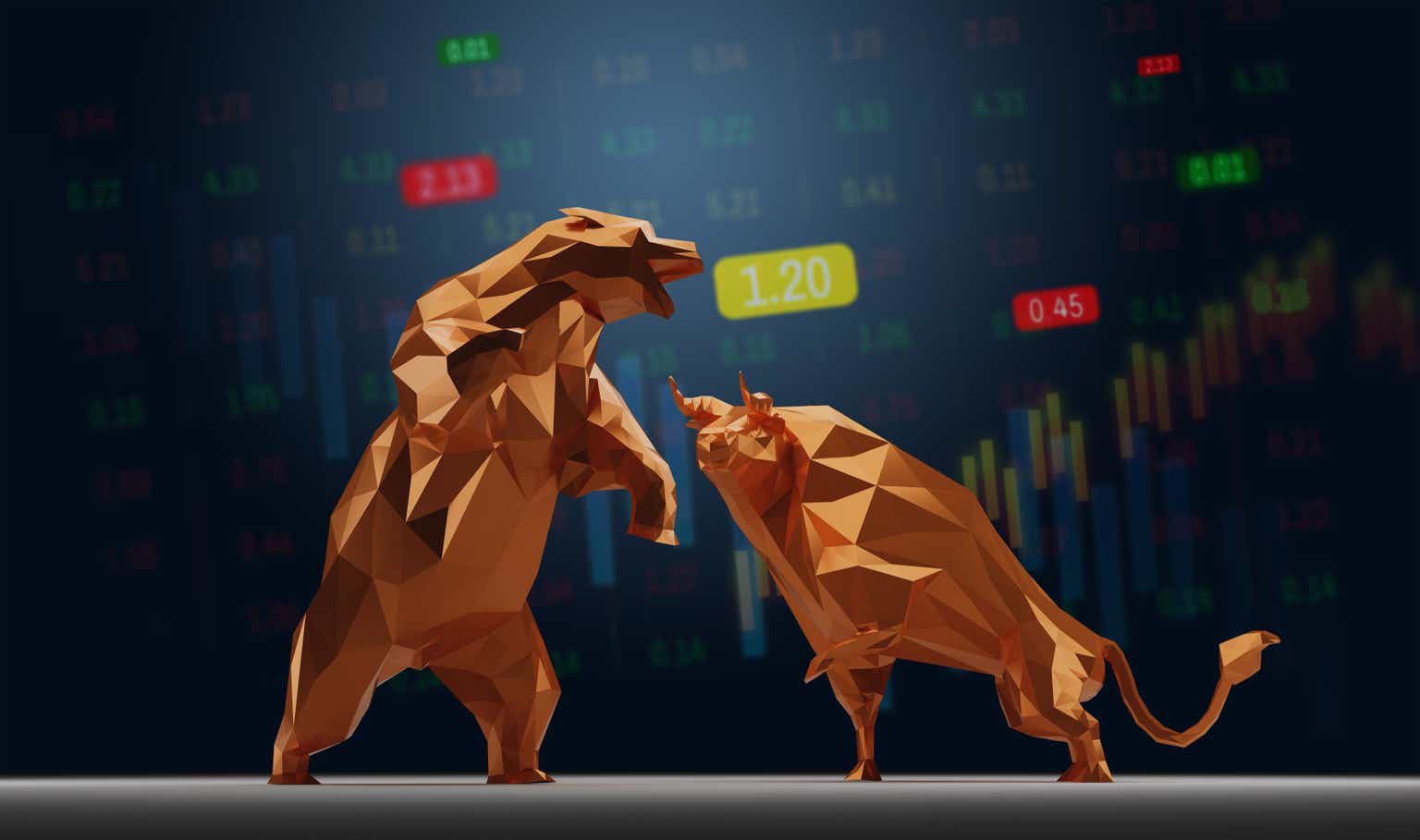 Healthcare REITs fell sharply this week as the sector continues to struggle with labor and benefits issues.
W/W, the share fell 4.25% in the last week Nov. 18, against the equity REITs index which was it was down just 1.62% with the S&P 500 index down 0.69%.
Meanwhile, the main real estate index was down 1.78% for the week.
The sector has declined in the last quarter due to higher labor costs, slow recovery of patients after COVID and reduced government financial support. However, the hospital's performance may resume in 2023, if the reduction in operating costs continues.
Small offices, which lagged this week, were the worst performing financial sector YTD. Since the labor market is still historically tight, employees are still talking about "Work from Home", and companies don't have to pay for empty spaces forever.
In fact, rental REITs reported gains this week, with shares rising 0.35% W/W. This sub-segment offers the opportunity to benefit from the demand and post-pandemic developments in the remote area despite rising prices, at attractive prices.
Here's a look at the performance of REIT shares each week: