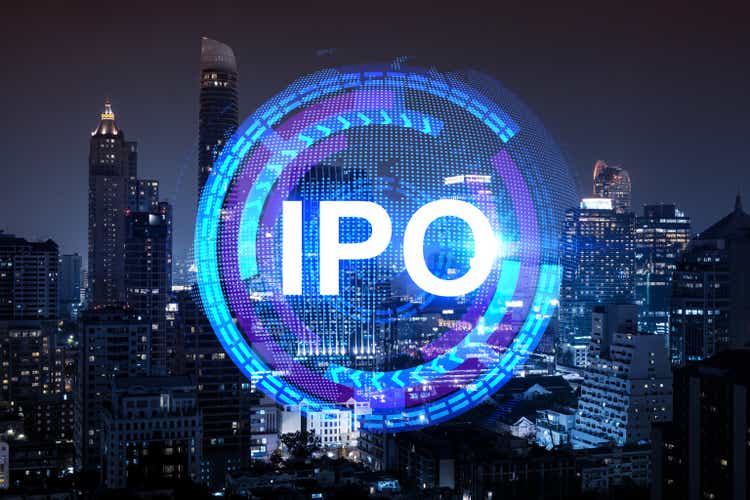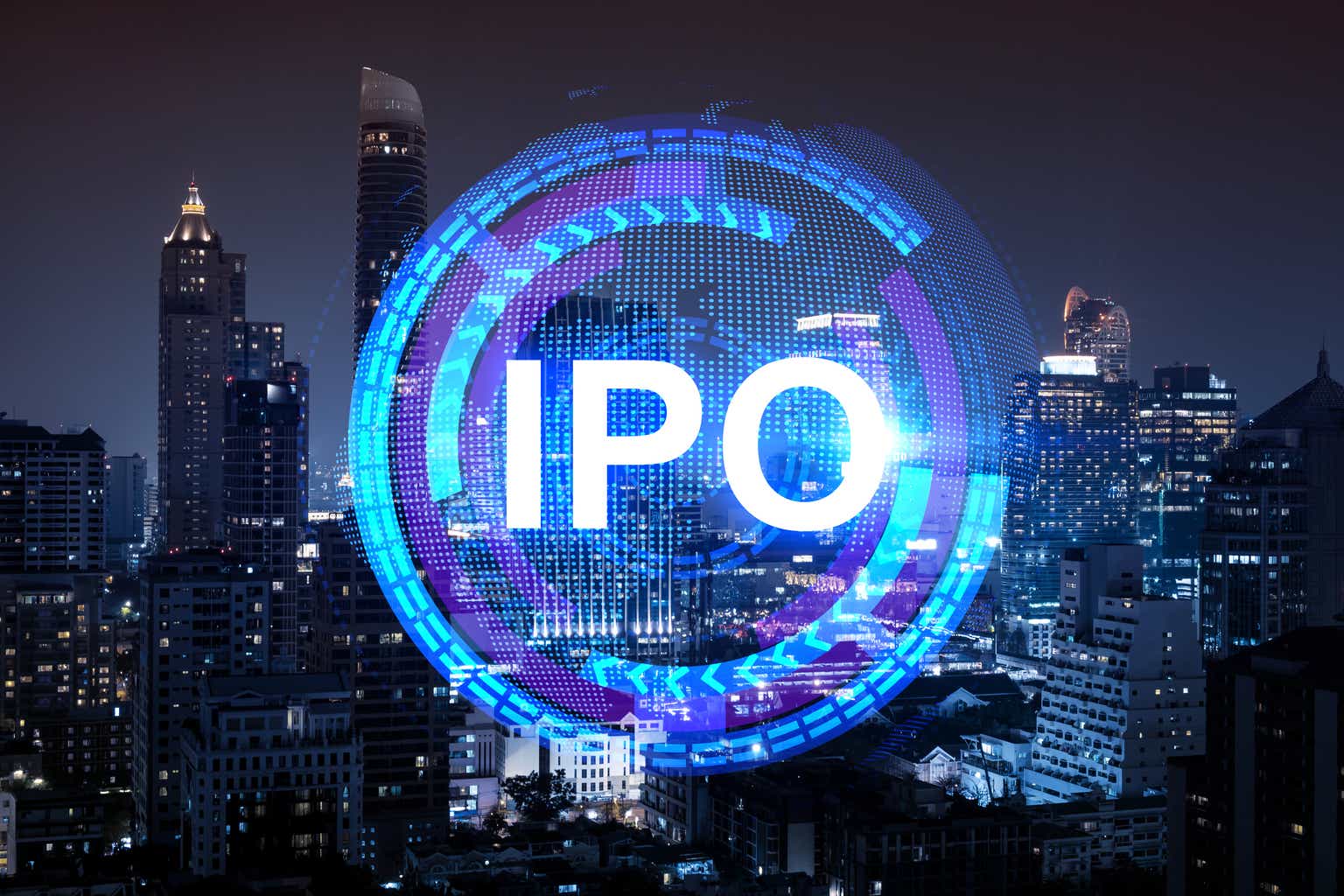 Japanese asset management group Syla Technologies (SYT) has completed a $17M US public offering.
Syla did not specify in the filing the number or value of the American Depositary Shares to be issued, but is shown in a written salary schedule that it wants to raise about $ 17M.
The company hopes to list its shares on the NYSE or Nasdaq under the symbol SYT. Boustead Securities is acting as the lead bookmaker.
Based in Tokyo, Syla operates an investor-controlled investment platform called Rimawari-kun that is used to collect funds for the purchase and sale of real estate, solar power plants it builds, and computers it builds for purposes such as crypto mining. currency.
Syla also offers a platform called Rimawari-kun Pro that is targeted at institutional investors, corporate investors and high net worth individuals. The company also manages and maintains the property, solar panels and computers it sells.
The company is profitable. For the six months ended June 30, Syla invested $1M on $65M in revenue.
For more IPO news, see SA's IPO News website.