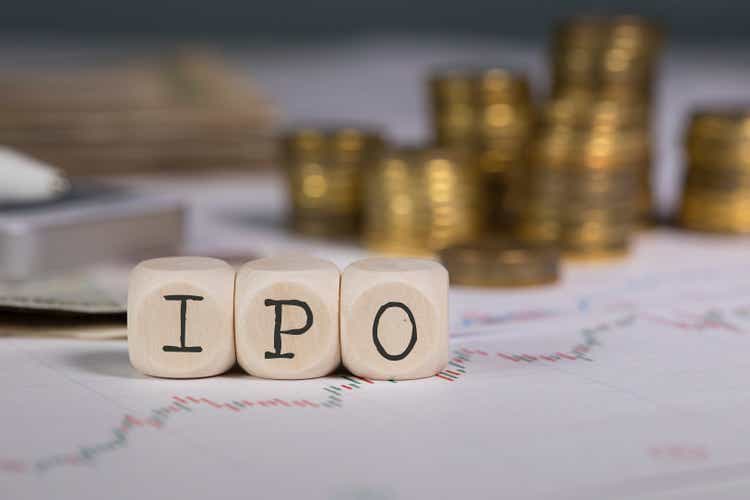 Malaysia's Agape ATP (OTCPK:AATP) (ATPC), which is seeking to be listed on the Nasdaq, has reduced its initial public offering by nearly 80% to $10M.
In its latest filing, Agape said it intends to offer 1.6M shares price between $5.50 and $6.50, which would raise about $10M as a price at the midpoint. Underwriters will be given 45 days to purchase up to 240K additional shares in order to redeem any additional shares.
In previous filings, Agape said it wanted to offer 7.7M shares at the same price, which would have raised about $46M as an average price.
Agape also revealed that EF Hutton has replaced Prime Number Capital as book director. The company intends to list its shares on the Nasdaq under the symbol ATPC. The shares are currently traded OTC under the symbol AATP.
For more IPO news, see SA's IPO News website.