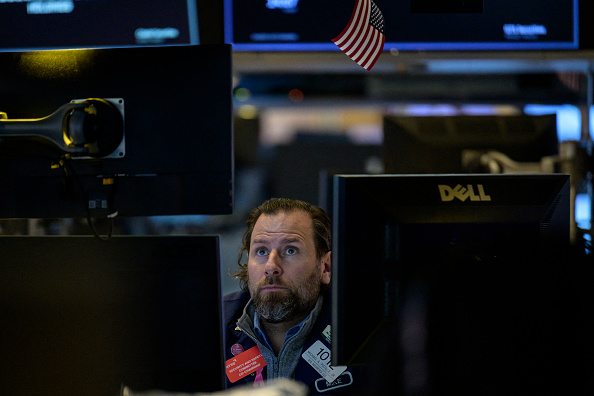 Stock index futures showed Wednesday's open lower in tech after Microsoft has been complaining about high-end trends.
Nasdaq Futures (NDX: IND) -1.2% were the weakest, with S&P futures (Price SPX) -0.8% and Dow futures (INDU) -0.7% and in red.
Microsoft ( MSFT ) fell 2% in trading, paring its gains after CFO Amy Hood said on the conference call that "deceleration in usage" in the cloud business should continue into the fiscal Q3. MSFT guided for $50.5B to $51.5B in revenue, about $1B shy of Wall Street consensus.
The cloud warning had a knock-on effect on Amazon (AMZN), which was down 2% before the bell. Also in megacap world, Tesla (TSLA) reports earnings after the bell today.
Prices were low. The 10-year Treasury yield (US10Y) fell 3 basis points to 3.43% and the 2-year yield (US2Y) fell 6 basis points to 4.15%.
"There has been some bias in risk sentiment over the past 24 hours, thanks to weaker-than-expected earnings that added to fears of a US recession," Deutsche Bank's Jim Reid wrote.
The economic calendar is empty and traders will be targeting GDP on Thursday.
Among other things, News Corp. (NWS) is operating after Rupert Murdoch canceled his plans to merge Fox with News Corp.