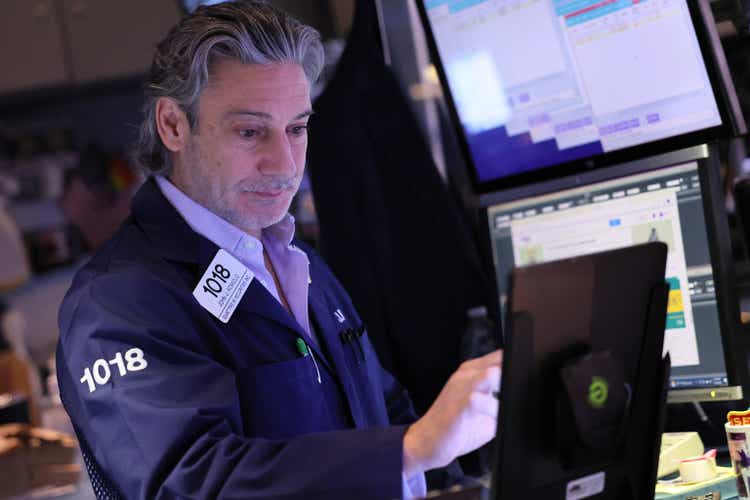 To kick off the trading week the major markets opened on Monday as investors looked for a week full of big events and big tech gains.
Starting with the Nasdaq Composite (COMP.IND) refused 1%S&P 500 (SP500) frustration 0.4%and Dow carried it 0.1%.
Prices rose slightly with traders eyeing Wednesday's FOMC decision. The 10-year Treasury yield (US10Y) rose two basis points to 3.53% and the 2-year yield (US2Y) rose five basis points to 4.25%.
"It's quiet today, ahead of this week's central bank meetings in the US, UK, and Eurozone," UBS's Paul Donovan wrote. "There is also the attractive prospect of a US jobs report, in which investors have a lot of faith (despite the decline in data quality)."
"Investor's focus is less on monetary policy tightening this week, and more on when the monetary policy will arrive. -inflation."
Among the active stocks, Philips got its earnings after the company also announced job cuts.