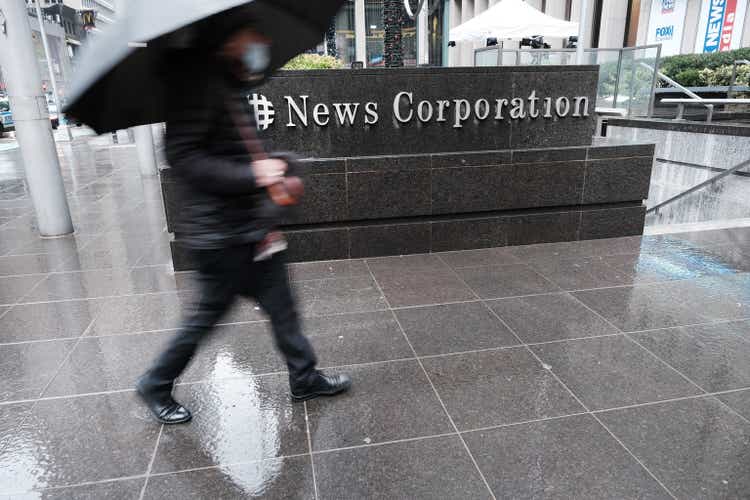 The opinion of the company News Corp.NASDAQ: NWS) (NASDAQ: NWSA) a special committee tasked with reviewing the Fox merger (NASDAQ: FOX) (NASDAQ: FOXA) hired legal and financial advisors to investigate Rupert Murdoch's views.
In addition, the Special Committee says it is retained by PJT Partners as its financial advisor and Sullivan & Cromwell as its legal advisor.
It has not been confirmed about the company's merger at this time.
"The Special Committee is aware of its duties to represent the shareholders of News Corp (NWSA), and will propose other changes where the Special Committee deems these changes appropriate or necessary," the group said.
The committee consists of all independent directors who are not related to the Murdoch family – Kelly Ayotte, José María Aznar, Natalie Bancroft, Ana Paula Pessoa, and Masroor Siddiqui – and is chaired by Independent Director Siddiqui.
Mr Murdoch and the Murdoch Family Trust have indicated that they will not vote for such a merger unless it is approved by the Special Committee and wins a majority of voters against it.
The plan was sparked by a push from Rupert Murdoch to explore a merger of the two, a move that would reconnect the media's long history of nearly a decade as separate entities.