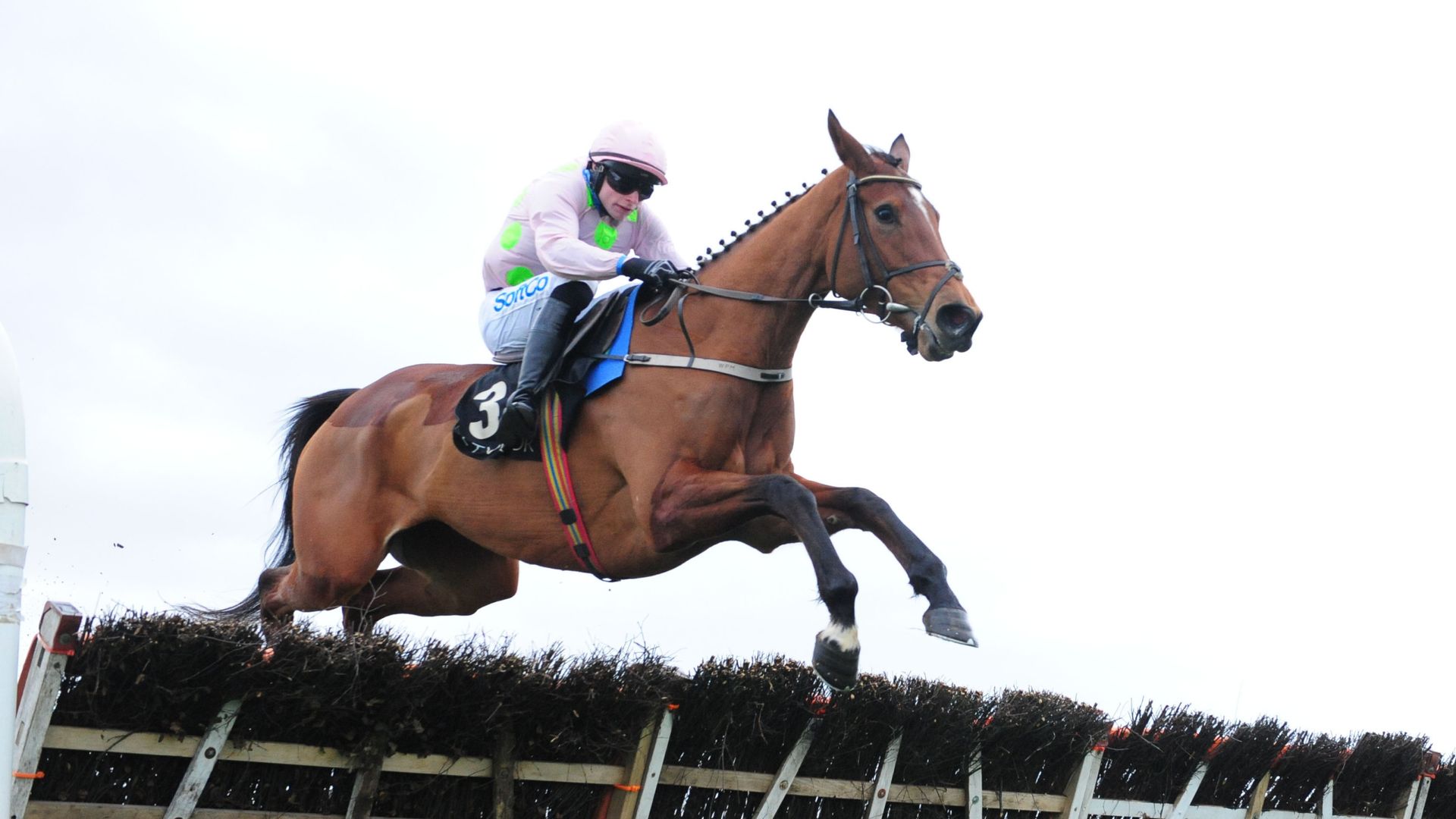 Cheltenham Gold Cup rider Barry Geraghty thinks his favorite Mares' Chase could fail at the Cheltenham Festival unless he tries to jump.
The six-year-old looked too good for his rivals last weekend in the Grade Two race at Thurles, but did not panic at the first fence, leaping to his right and almost chasing jockey Paul Townend in the process.
The Willie Mullins-trained mare could easily win despite a tough jump, with some bookies cutting him as short as 5/4 in the Mares' Chase at Cheltenham.
But Geraghty has never lived up to his current status, feeling that his skills will have to change if he is to claim his short term value.
"He's a smart horse and he's got potential but his skills need some work," Geraghty said. Off The Fence podcast.
"Willie said that because of the snow, he couldn't give him a pop at home so a lot of it will be practice.
"Paul couldn't hold his head tight and wanted him to rest but being relaxed would only leave him in two minds and he only thought about it at first.
"Getting out of his right hand is not going to help, especially against an experienced opposition."
"Scarlet And Dove has 15 fencers so you can imagine he's breathing down his neck, he's pushing, and Elimay is the same.
"It's going to be tough for him up front and I'm sure he'll be happy to lead and ride him as a starter."
At The Races pundit Tony Keenan agreed with Geraghty, adding that stiff chasers in Scarlet And Dove and defending champion Elimay will stick to Allegorie De Vassy, ​​especially if the wrong jumps happen.
"His jump would be a big concern," he said. "He never put pressure on the lead which would not be the case at Cheltenham.
"He will be up against two strong 150-horses from Ireland in Impervious and Scarlet And Dove and I can be sure he is right there.
"He can be smarter than them, he was strong on the line on Sunday and he has good pockets.
"But his jumping is questionable and four of his starts were forehands and he's keen to do that in France so it's going to be an interesting race.
"I think it's a good competition and worth having."