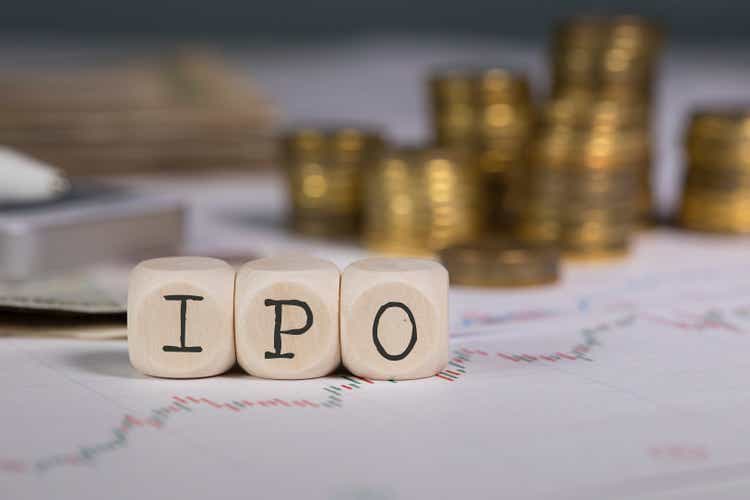 Oil and gas company MorningStar Partners LP, formerly known as TXO Energy Partners LP (TXO), has completed a $100M public offering.
MorningStar did not disclose in writing the number or value of parts that should be provided, but are shown in a written salary schedule that it wants to raise up to $100M, a number that is probably a place and could change.
MorningStar said it plans to change its name to TXO Energy Partners before the offering and may also issue shares.
The company hopes to list its shares on the NYSE under the symbol TXO. Underwriters include Raymond James, Stifel, Janney Montgomery Scott and Capital One Securities.
Based in Fort Worth, Texas, TXO will focus on the discovery, development and exploitation of oil and gas reserves, particularly in the Permian Basin of Texas and New Mexico and the San Juan Basin of New Mexico and Colorado.
The company is profitable. For nine months ended Sept. 30, reported that the amount of 15M dollars on the income of 204M dollars.
MorningStar is the latest oil and gas company to file an IPO. Natural gas manager Bounty Minerals (BNTY) filed for a $100 million IPO last week while Permex Petroleum (OTCQB:OILCD) filed earlier this month to list its shares on the NYSE and raised $11M.