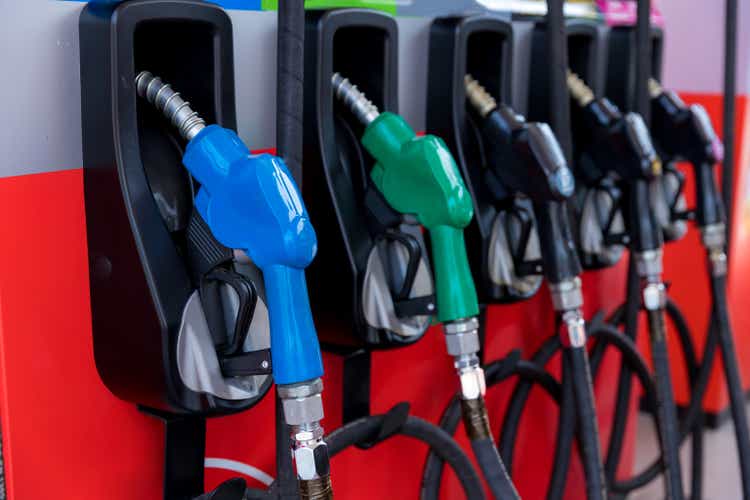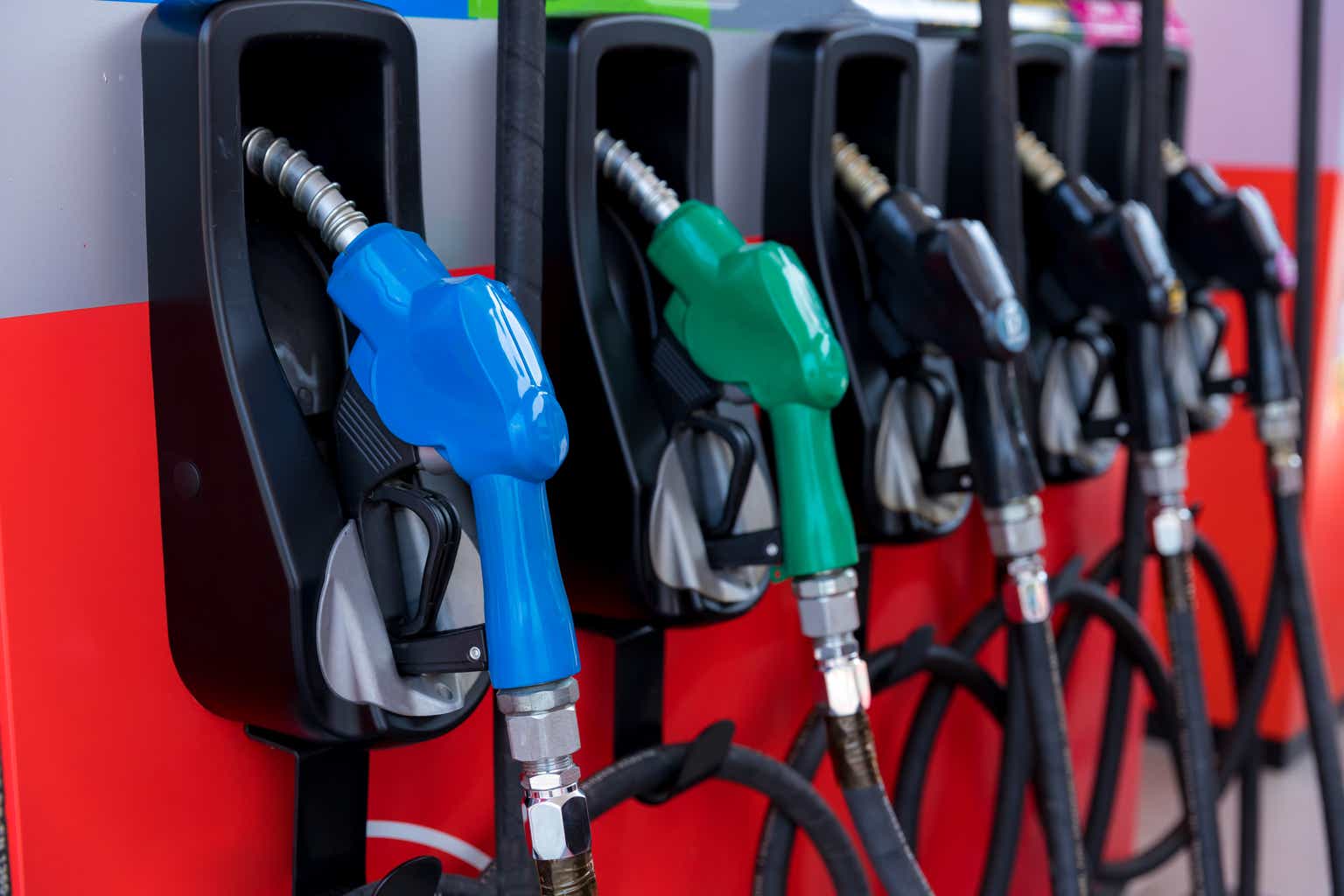 PBF Energy (NYSE: PBF) rejected a request from the California Energy Commission to testify at a meeting next week about rising oil prices, saying that Governor Gavin Newsom is "playing politics on this issue" and failing to heed the government's warnings. A decline in oil prices, Bloomberg reported on Wednesday.
"Refining is a capital-intensive business," and "California regulators are putting future investments in refining and oil production in the state at risk," PBF (PBF) wrote in a response to the regulator.
Refiners Marathon Petroleum (MPC) and Phillips 66 (PSX) also declined to testify, citing concerns about sharing information amid federal antitrust laws.
PBF ( PBF ) is on track to make nearly $3B in profits this year, which it is using to pay off the "huge debt" it took on to survive California's COVID-19 shutdown, the company said in its letter.
The planned hearing comes as gasoline prices in California remain the highest in the continental US, with an average of $5.157 per gallon of gasoline, according to AAA; Newsom has accused "greedy" oil companies of "removing" customers from the pump.