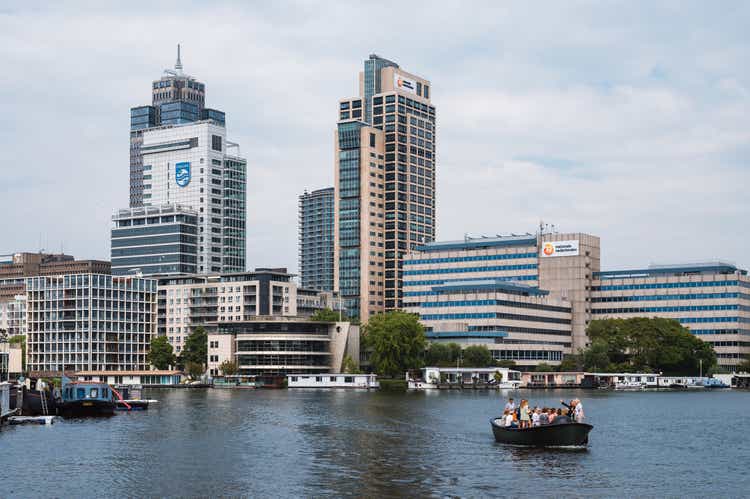 Philips (NYSE: PHG), which recalled its ventilators, has told the US Food and Drug Administration (FDA) that its Respironics Trilogy ventilators that have been updated as part of the June 2021 recall have new capabilities. story.
The FDA said on Nov. 17 that the first problem was that the new silicone soundproofing foam, which was installed in the air conditioning system to replace the polyester-based polyurethane (PE-PUR) foam, could differ from the plastic and could affect the performance of the device by blocking the inlet air and thus lowering the inspiratory pressure.
If the airway pressure is too high, the device may issue an inspiratory alarm, such as a Low Inspiratory Pressure alarm, the FDA added.
Additionally, the FDA said a second problem was that particulate matter had been found in the airways of some refurbished ventilators.
Preliminary results showed PE-PUR and organic waste in some samples, and in others only organic waste, the US chemical regulator noted.
The FDA said it has requested more information from Philips to better understand the cause of the problem and to provide recommendations to patients and health professionals.
The Amsterdam-based company has been battling recalls of several of its medical devices over safety concerns.
In its Q3 earnings reports reported on Oct. 24, Philips said that until then 4M replacement devices were produced, starting with the June 2021 recall. Philips Respironics had the goal of completing ~90% of production and shipping to customers in 2022.
Philips also recorded a €1.3B non-cash charge in Q3 for the business's losses.
The recall has also hit the company hard. In an attempt to save money and transform the company, the new CEO Roy Jakobs, who led the process of recalling the respiratory equipment, also announced the reduction of about 4K employees worldwide.
PHG -1.56% to $13.89 premarket Nov. 21