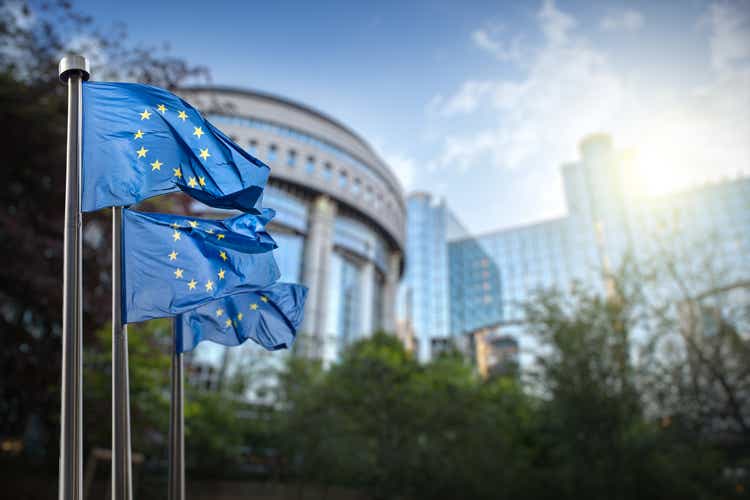 The European Commission (EC) granted orphan drug designation to Poxel's (OTC:PXXLF) PXL770 and PXL065 for the treatment of adrenoleukodystrophy (ALD).
ALD is a type of genetic disorder that destroys the myelin sheath that surrounds nerve cells in the brain. Chaos is due to the increase in fatty acids affects the nervous system and adrenal glands.
The EC adopted the best recommendations made by the European Medicines Agency (EMA) to define the status of the drug.
The French company said that both drugs are planning to enter phase 2a studies of biomarker evidence for patients with ALD with adrenomyeloneuropathy (AMN) in the near future, according to funding.
"We are in discussions to restructure our debt and raise funds to implement our metabolic disease strategies," said Poxel CEO Thomas Kuhn.
Orphan drug designation in the EU is aimed at treating or preventing diseases that affect less than five in 10,000 EU people. The designation offers other incentives, including a 10-year shelf life for the drug, if approved.
The company noted that the US Food and Drug Administration (FDA) had previously granted ODD and expedited designation to PXL770 and PXL065 for the treatment of ALD.