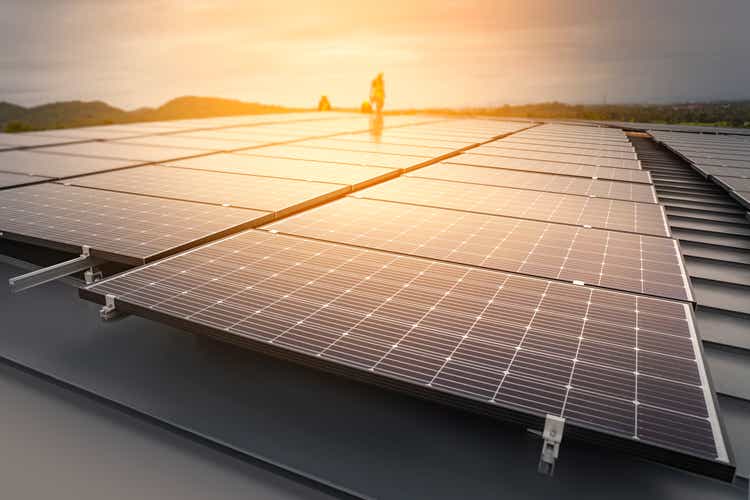 Solar PV capacity is expected to triple in the period 2022-27, overtaking coal and becoming the world's largest source of electricity, according to the "Renewables 2022" report from the International Energy Agency.
ETF: (NYSEARCA: TAN)
The world's renewable energy capacity is expected to grow by 2,400 GW over five years, which is equivalent to China's total energy capacity today, according to the report.
The IEA says its expected growth is 30% higher than the growth rate predicted a year ago, with solar PV accounting for 60% of renewable energy growth over the next five years.
The improvement will be driven mainly by China, which the report says will account for half of the world's renewable energy in five years.
Citing the Inflation Reduction Act, the IEA raised its forecast for the US by 25%, to increase its renewable capacity by 270 GW by 2027.
Chinese solar cell manufacturers have bypassed U.S. tariffs by moving their operations to Southeast Asia, according to findings from a U.S. Commerce Department survey last week.