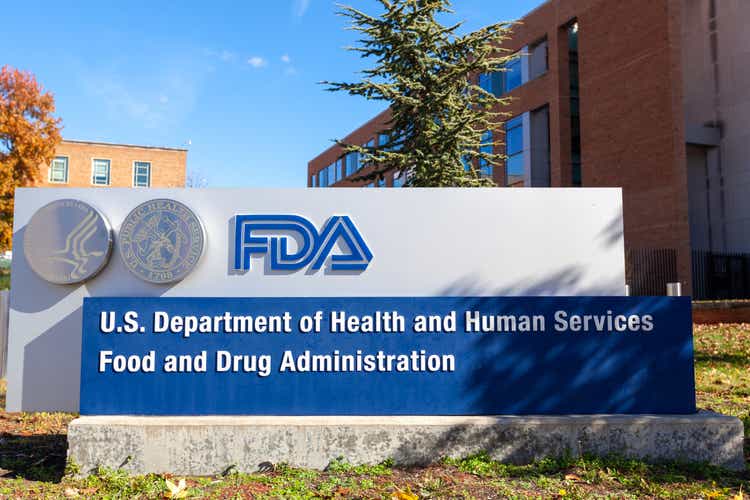 Spectrum Pharmaceuticals (NASDAQ: SPPI) loss ~ 14% Friday after the biotech announced that the FDA refused to approve a New Drug Application (NDA) for the tyrosine kinase inhibitor poziotinib aimed at certain patients who do not have small cells. lung cancer ("NSCLC").
With the NDA, Spectrum (SPPI) applied for US approval for poziotinib for patients with advanced or metastatic non-small cell lung cancer with HER2 exon 20 genetic mutations.
Citing a Complete Response Letter (CRL), the company said it needs to generate more data, including a randomized controlled trial, to support the approval of poziotinib.
Tom Riga, Chief Executive Officer of Spectrum (SPPI), said that following "careful consideration, we have made the decision to stop prioritizing the poziotinib program."
"We still believe that poziotinib can provide the right treatment for patients with rare lung cancer, for whom other treatment options have failed," he added, saying that the company is looking for other ways to treat the drug.
With the decision to drop poziotinib ahead of schedule, Spectrum ( SPPI ) said it has begun a process to reduce its R&D workforce by about 75%. The company hopes that if it cuts costs on renovations, it will have enough working capital to support the renewal process until 2024.
The reintroduction of poziotinib comes after an independent panel of experts at the FDA voted against its approval in September.