Steve Brown will step down as chairman of St Johnstone at the end of May.
Vice-chairman Charlie Fraser is also stepping down with immediate effect after eight years in the role.
Brown has been at the McDiarmid Park helm for 11 years and has decided the time to step down is right.
He took over as chairman from his father, Geoff, in November 2011.
During this time, the Saints have been featured in the Scottish top flight, winning the Scottish Cup in 2014 and the Cup Double in 2021.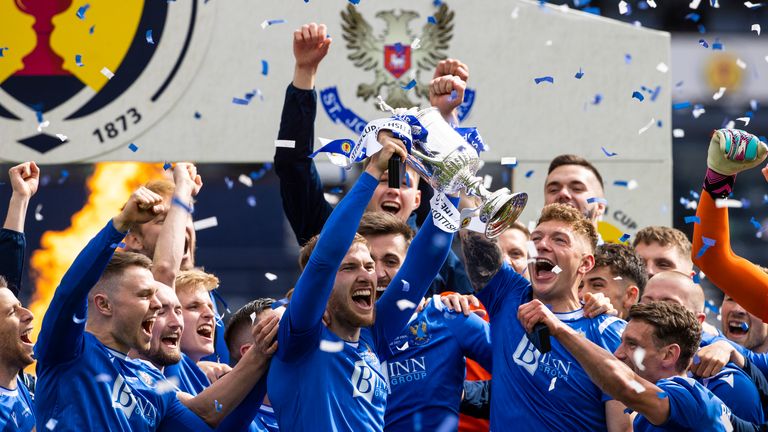 It has been the most successful season in the club's history.
The chairman said: "As a lifelong supporter of St Johnstone, it has been a privilege to be part of the club.
"During my time on the board, and as chairman, I have always given 100% and tried to do what was best for St Johnstone.
"We have had great times and winning the cup in 2014 and 2021 will not leave me. We have played European football and we have had many, six finals.
"But I feel that the time has come for me to step down as chairman and I will leave on May 31 next year.
"This has been on my mind for a while. But when Covid-19 started in March 2020 there was no way I was going to give it up.
"I had to stay because I had a responsibility to the football club and to stand up. It was a very difficult time and we needed calm.
"The Double Cup win came the following season from Callum and the players and it was amazing.
"Last season was full of challenges and it was good to maintain our SPFL Premiership form.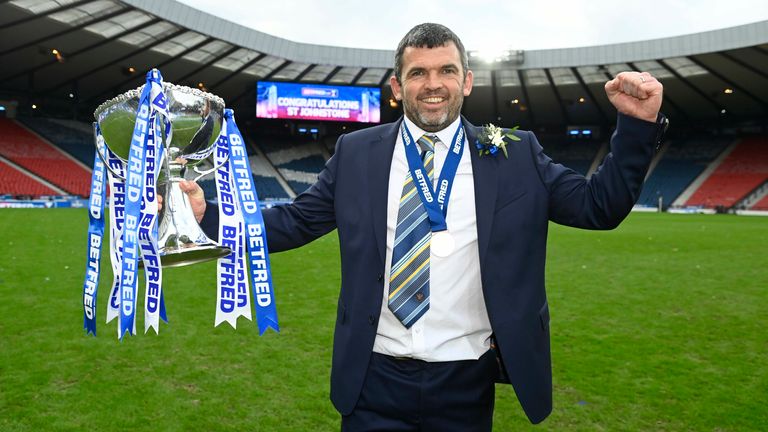 "Now, I look around and see the calm, inside and outside the park. We have great people working here. The football team is in a great place for a lot of things.
"So, after 18 years on the board, 11 of which as chairman, it's the right time.
"I don't act like a director. However, I will always be there if anyone at the football club needs it. I don't call for advice.
"I will remain a Saints supporter. That will never change. And I also want to write a heartfelt thank you to our loyal fans for the support they have given me during my tenure."