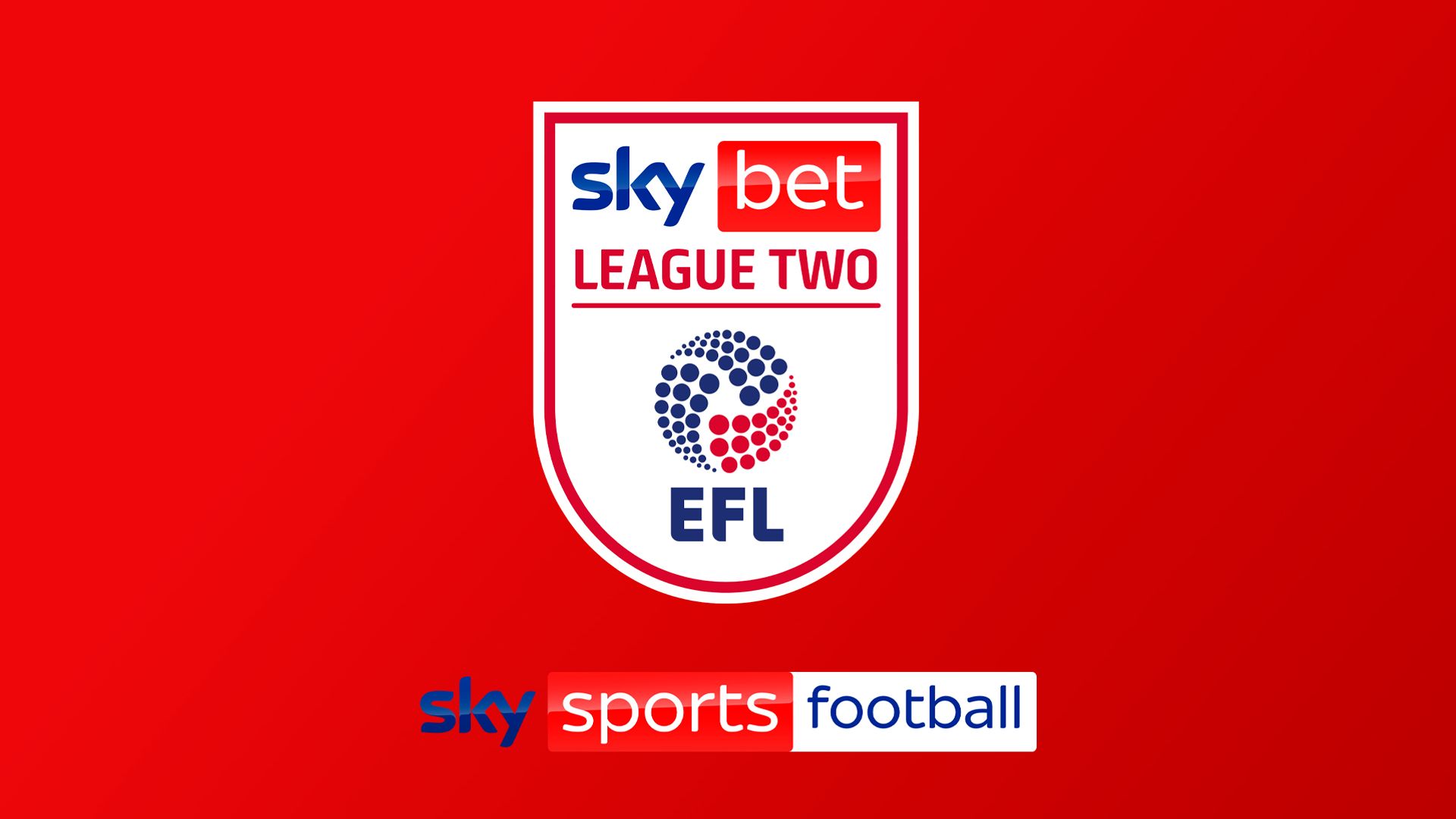 Bradford held Stockport to a goalless draw in a tough game to prevent the home side from leapfrogging them in the play-offs.
Stockport had their only chance in the first half with neither side having a shot on target.
Kyle Knoyle, making his full debut for Stockport after joining from Doncaster, chased down their first attack and Kyle Wootton should have done better with a header that went wide from a corner.
Bradford struggled to create anything but were disappointed not to be awarded a penalty after Alex Gilliead went down behind Will Collar.
Bradford keeper Harry Lewis, whose late grandfather Ken Mulhearn won the fourth round against Stockport, produced two saves to deny the home side a better second half.
Lewis cleared out Collar's threat and then produced an incongruous header to deny Neill Byrne's close-range effort from Knoyle's cross.
Bradford manager Mark Hughes was booked for a penalty kick but will be delighted with the point.