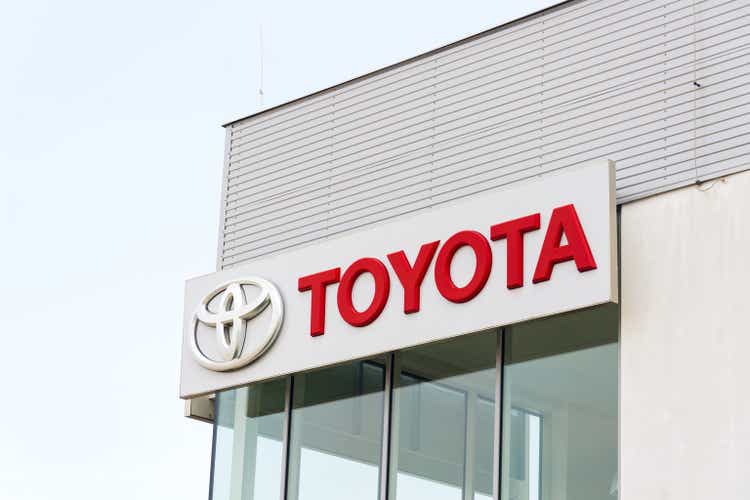 Prime Planet Energy & Solutions is looking for a new location to build a home, according to The Japan Times. Toyota (NYSE: TM)-Panasonic (OTCPK:PCRFY) partnership looking at Japan's port sector and clean energy the availability of this facility as part of its comprehensive plans to adapt to the growing number of electric vehicles,
Amidst rising costs of EV battery manufacturing, the partnership plans to pay production costs by adopting Toyota's so-called kaizen process to increase productivity through small, continuous improvements.
Toyota ( TM ) President Hiroaki Koda said cutting costs and introducing faster production lines is the key to supporting EV competition. Prime Planet plans to reduce costs by 60% by 2025 compared to 2020 levels as it ramps up and gains technology.
At the beginning of the year, Toyota said it would invest up to $5.6B to boost the production of EV batteries in Japan and the United States.
Read the latest updates on Toyota from Alpha Writers.