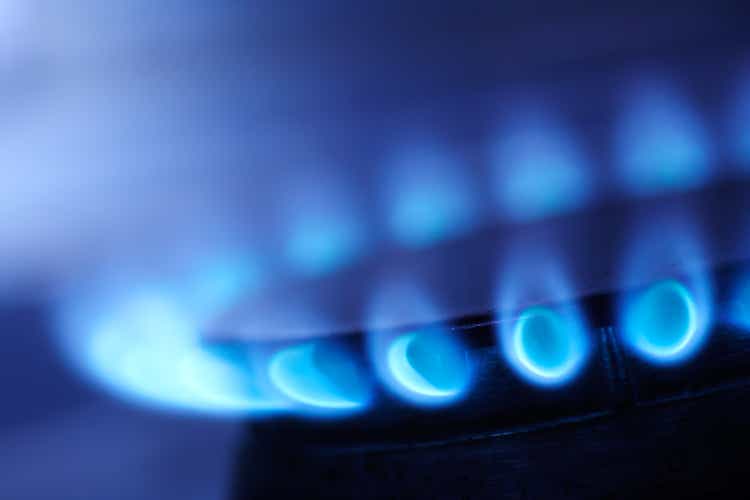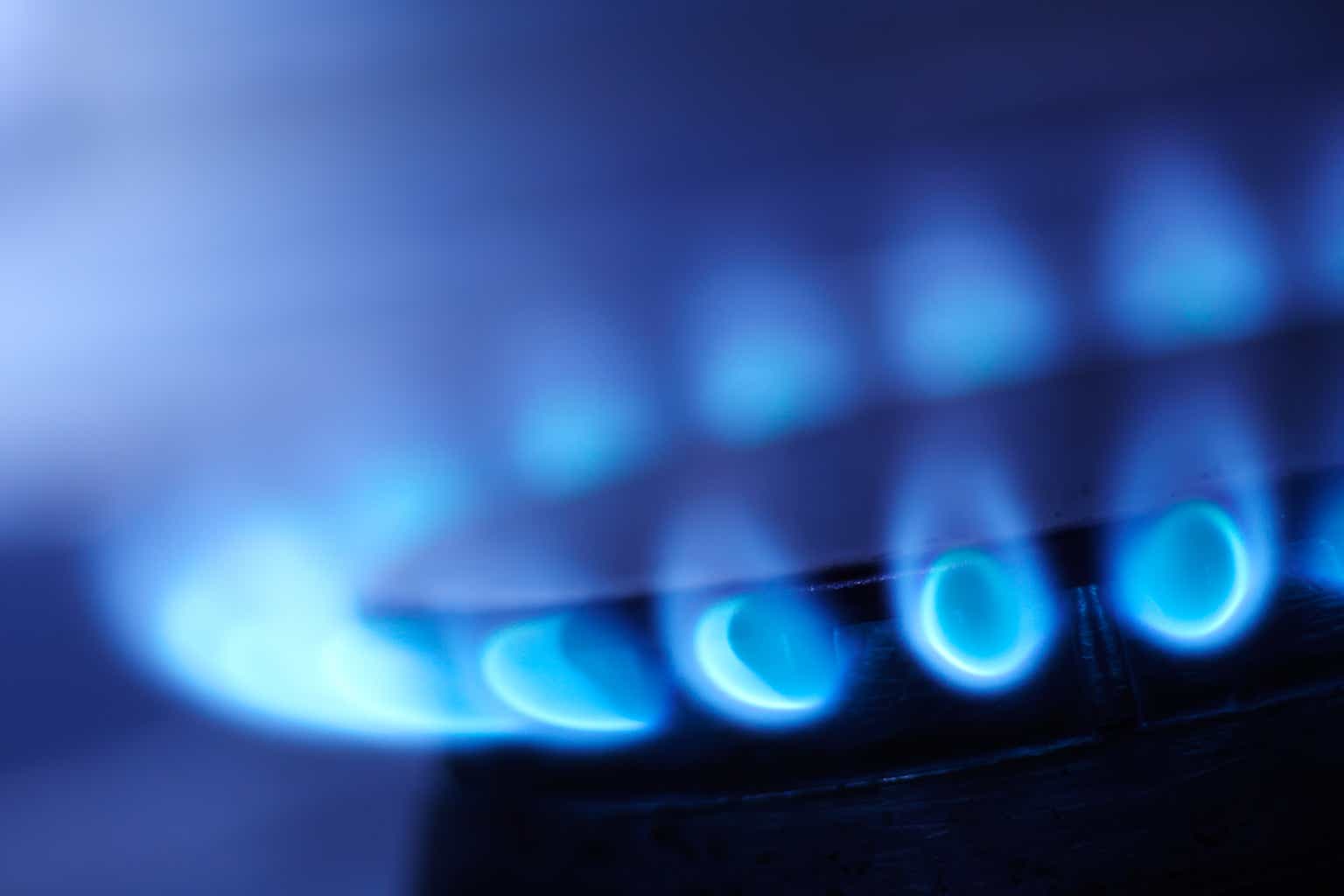 U.S. natural gas futures fell on Friday on a forecast of warmer-than-expected weather and a delay in the recovery of the year-end Freeport liquefied natural gas supply. Export plant in Texas.
Warmer weather should allow utilities to release more natural gas into storage, with current storage ~2.5% below the five-year average for this time of year.
The Nymex natural gas futures month (NG1: COM ) issued in January is flat -6.8% It's Friday -14.3% for the week up to $6.281/MMBtu.
ETFs: (NYSEARCA: UNG), (UGAZF), (BOIL), (COLD), (UNL), (FCG)
Freeport LNG said on Friday it expects to restart the second-largest US LNG facility by the end of the year, pending regulatory approval, after estimating a mid-December restart, representing a one-month delay from earlier estimates.
The company has received several approvals from regulatory agencies that allow it to complete troubleshooting and begin restoring some systems, a spokesperson told S&P Global Platts.
Freeport LNG said it will resume loading three liquid trains in a slow and deliberate manner, each train starting separately before restarting the next train, reaching production at both ports in March.
The plant has been closed since June 8 after an explosion that consultants said was caused by human error, inadequate work and testing procedures and other factors.