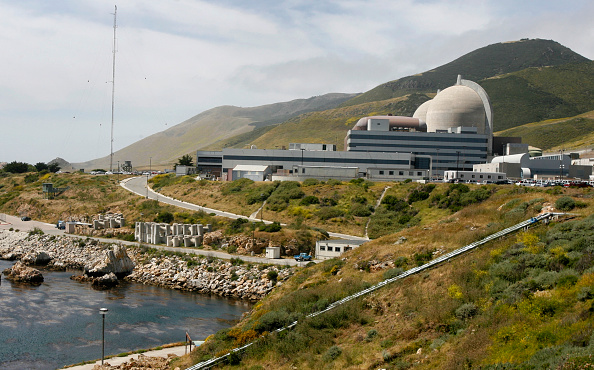 The Nuclear Regulatory Commission denied the request Tuesday from PG&E (NYSE: PCG), the operator of the last nuclear power plant in California, which would have been able to control the long run operational life for its twin reactors.
PG&E (PCG) asked the NRC in October to reconsider a request first submitted in 2009 to extend the life of the Diablo Canyon nuclear plant, which was later withdrawn after the company announced plans in 2016 to shut down the reactors.
Fearing power outages, Governor Gavin Newsom and the California legislature blocked a 2016 deal to close the plant, paving the way for PG&E (PCG) to get a longer operating period from federal regulators.
But on Tuesday, NRC staff refused to step back to reconsider the previous licensing plan, saying it "would not be effective or efficient" to start a review without more information about the plant's current status.
After the rejection, PG&E ( PCG ) said it would submit a new application to renew its license for 20 years — a typical term — later this year.
The US Department of Energy said in November it would provide $1.1B in funding to help PG&E keep the Diablo Canyon plant running.