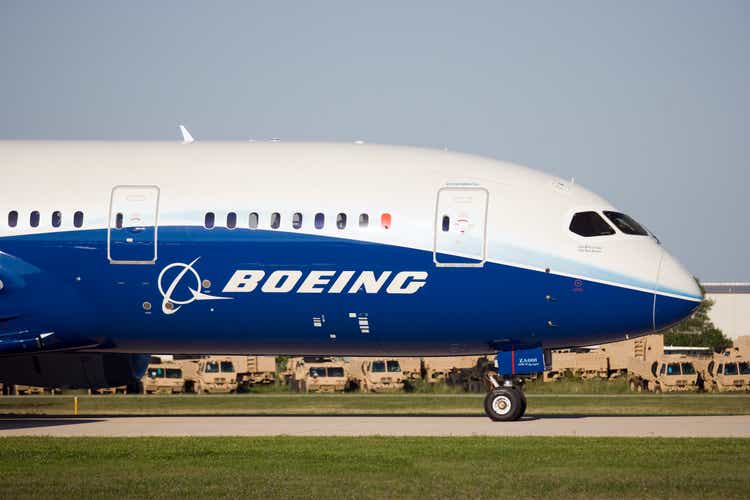 United Airlines (NASDAQ: UAL) plans to announce a major plan next week for Boeing (NYSE: BA) 787 Dreamliners, which are expected to be worth several billion dollars at list prices, Reuters reported on Thursday.
United (UAL) says it has invited the press to a "historic announcement" next Tuesday at Boeing (BA) factory in South Carolina that builds the 787 at an event that will be attended by United CEO Scott Kirby and Boeing Commercial Airplanes CEO Stan Deal.
Kirby reportedly told pilots attending Denver training in August that United ( UAL ) plans to order more than 100 planes.
The news follows disappointments this week for Boeing ( BA ), when Congress failed to extend a December 27 deadline to establish a new standard for pilot safety for two new 737 MAX models as part of a safety overhaul.
A major Dreamliner deal would be "great news" for Boeing (BA), Dhierin Bechai writes in a newly published analysis of Seeking Alpha.