Vishal Jethwa, who shot to fame for playing a villain in Rani Mukerji's film Mardaani 2, is back with a new project.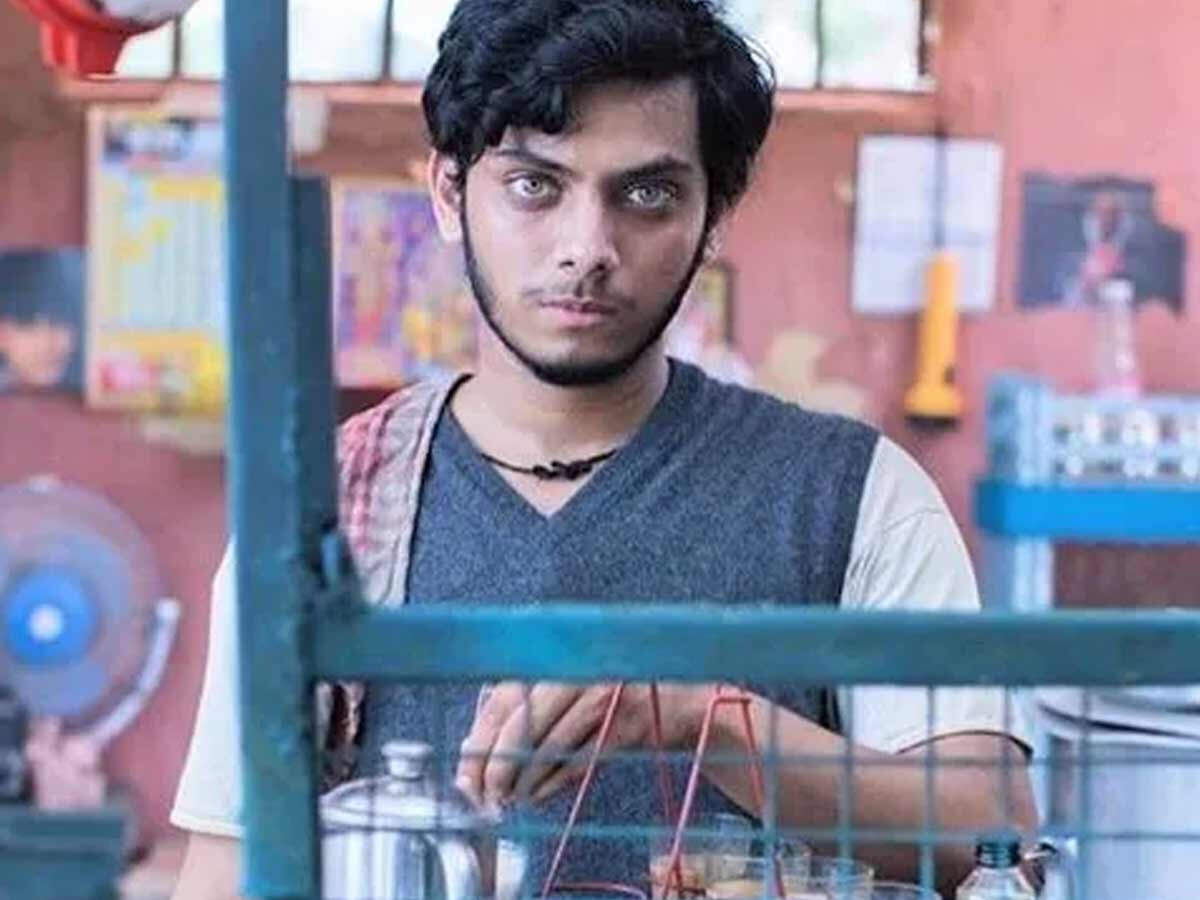 He will be taking on a very different role this time, where he will be playing Venkatesh in Salaam Venky, a Kajol-starring movie directed by Revathy. She will also be working in a proper social drama alongside a popular actor, and this role will give her an opportunity to showcase her acting skills.
Salaam Venky stars Jethwa as Venkatesh, a patient who overcomes the progressive disease Duchenne Muscular Dystrophy, defies what doctors say about his life expectancy and has an impact on India's organ donation laws.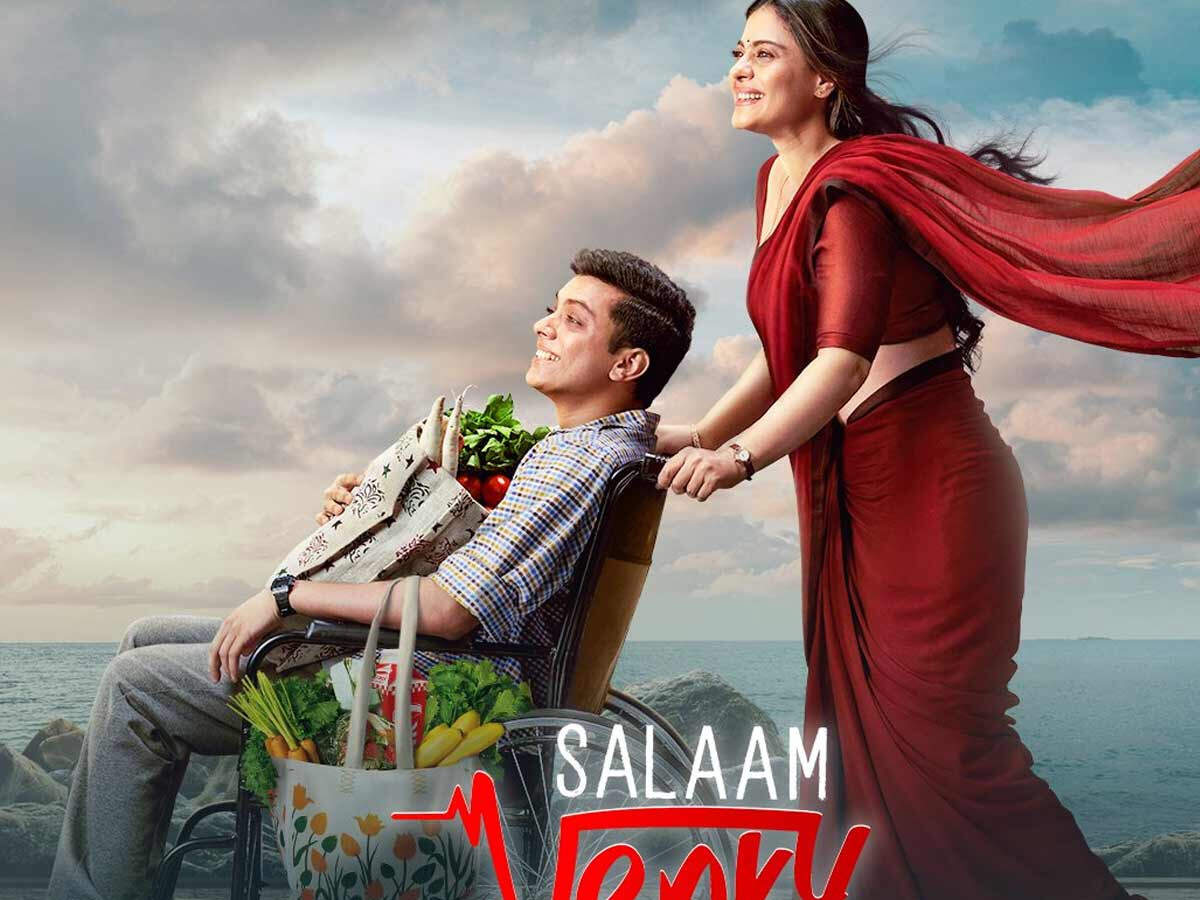 About the film, he said, "I was very happy when I heard that I would get the opportunity to work with Kajol Ma'am. When I entered the story, I was moved to see how the author of the story was touched when he told us the story. I am very close to my mother. When I realized that this is the story of a mother and child surviving against impossible odds, I was immediately on board. It's an opportunity to show another side of my personality in this role. "
He added, "I am one of the lucky actors to have had the opportunity to work with Ma'am and Kajol Ma'am, who are both contemporary and film legends themselves. I feel this is a great opportunity and I am happy that I got the chance to showcase my acting skills in front of you." on talented actors like these."
Salaam Venky will release on 9th December, 2022.